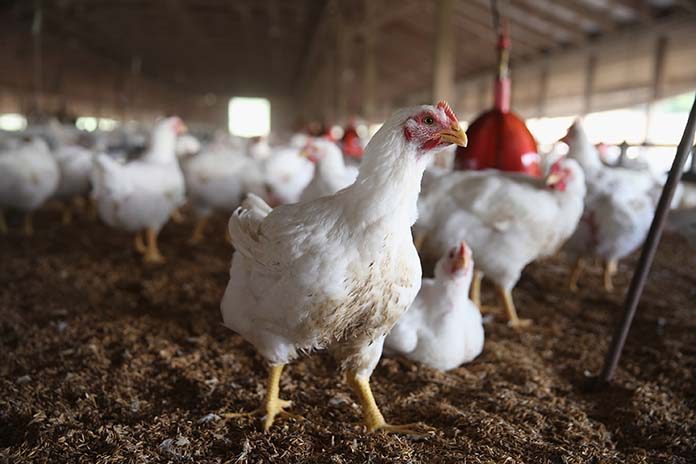 Students explored best practices for optimal quality and performance. Aviagen LLC recently hosted its 5th Russian Production Management School. The practical training attracted 50 students representing 24 poultry companies from throughout Russia, as well as Estonia and Kazakhstan.
Helpful knowledge offered by familiar specialists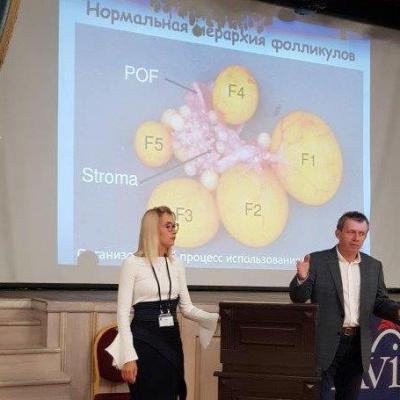 Parent stock (PS) customers went home with knowledge and tools to get the best performance, health and welfare from their Ross® birds, gaining insight into optimal flock management, disease prevention and feed and nutrition practices to maximize chick quality. Other topics explored were how to achieve favorable body weights and uniformity, and the importance of effective data collection and analysis.
Guests were also interested to hear of the increasingly popular Ross 400 and Ross 140 clubs, with membership awarded to customers who achieve exceptional performance with their Ross flocks.
Aviagen technical service managers, as well as nutritionists and hatchery specialists who all work closely with customers, shared their experience gained through extensive work with flocks in diverse climates.
Students enjoyed the School's informal atmosphere, as well as interactive sessions, which gave them hands-on practice in real-life work settings. Another invaluable benefit was the idea exchange that went on between students regarding production issues and challenges faced in their individual businesses.
Helping customers achieve great results
"Attention to detail in production management is key to achieving the best flock quality and performance, and that's where major emphasis is placed in the curriculum. We're very proud of our Russian customers, who are achieving excellent results, with many earning memberships in the Ross 140 and Ross 400 Clubs. We want the very best for all of our customers, and these schools are a great way for us to help them achieve their goals," said Marcel Janssen, regional technical manager, Eastern Europe and CIS.
"Aviagen is committed to continuous improvement in our breeding program, and in helping our customers reach the full genetic potential of our birds. The School is one of many ways we work with our customers to enhance their knowledge and promote the success of their businesses," added Eduard Taktarov, Aviagen LLC sales director.
"The insight into feed conversion ration improvement and its significance to my business was very useful," explained one of the attendees." I gained valuable knowledge that I'll be able to take home, share with my colleagues, and apply to improve our production processes."
The Russian school numbers among the various Aviagen Production Management Schools held regularly around the world.