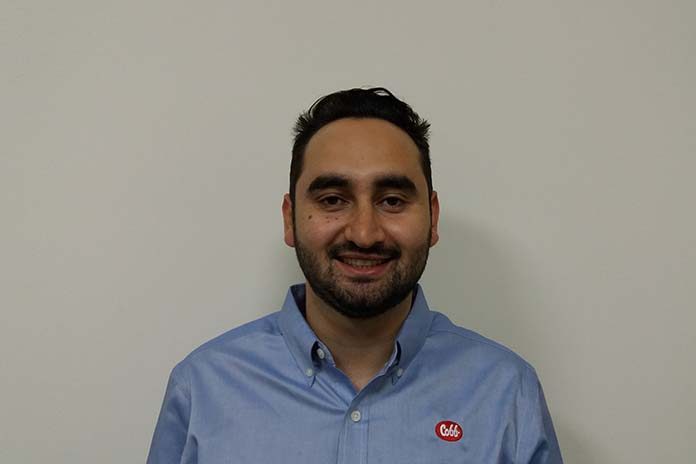 Cobb promoted Marcus Briganó as the new service and research manager for South America, while adding two new specialists.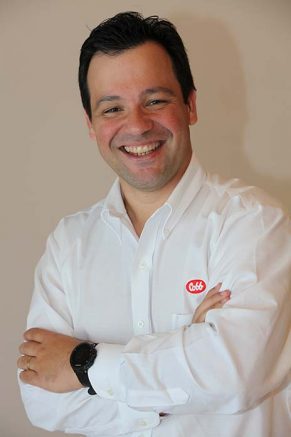 Briganó, a veterinarian, previously served as a regional broiler specialist for Cobb — a role he has held since 2012. In his new role, Briganó will lead the technical service team, including overseeing regional managers and the experimental farm manager. Briganó also leads Cobb South American task force, a cross-functional team committed to addressing customer challenges and finding improvements in egg production, broiler weight gain and slaughter yields.
In the last eight months, the task force has partnered with 11 customers in three South American countries to evaluate their operations and look for efficiencies. Each visit lasts for a week with a full immersion in the customer's processes and results in detailed recommendations and an action plan.
"From the moment the task force was proposed, we knew it was a good opportunity for our team to gather a new level of insight and a distinct competitive advantage," said Felipe Ortiz Garcia, animal production manager of Agrosuper. "After a week with Cobb team, we have a new vision. The task force gave us the support we needed to optimize our results."
In addition to Briganó's promotion, Cobb added two new regional specialists to the South American technical service team: Alex Friederich and Lucas Volnei Schneider.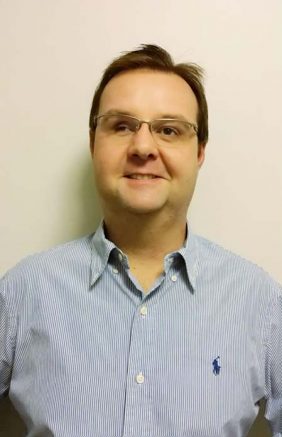 Friederich will assume the role of regional manager for western Paraná customers. He is a veterinarian with 11 years of experience in the industry, previously spending time at Granja Pinheiros as a farm manager.
Schneider also joins the team as regional manager for Minas Gerais and Goiás states. He is a veterinarian and an agricultural technician with 13 years of experience in the poultry sector, having worked with breeders and broilers previously. He joins Cobb from Grupo Vibra where he was a breeder coordinator in Paraná.
Both Friederich and Schneider report to Briganó: "These new appointments allow us to bring even more value for our valued customers," said Briganó. "I am pleased to welcome Alex and Lucas to the team and excited to see what continued improvements this team can bring for the region."