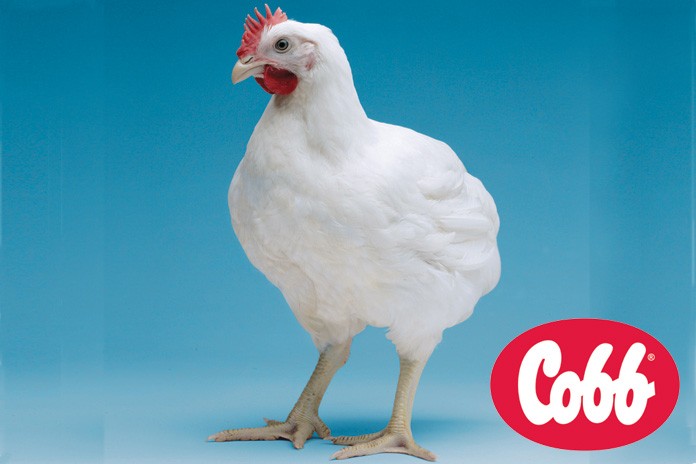 Cobb Europe is strengthening its sales team for the Netherlands and Belgium with the appointment of Arjan Meekhof as senior accounts manager and Rick Hendrikx as account manager.
There will now be a core team of five building the breed's presence in these countries where the Cobb500 broiler breeder continues to gain market share.
The team expansion and restructure follows the announcement that Wout van Wolfswinkel is leaving Cobb after 16 years of being an integral part of the senior sales team.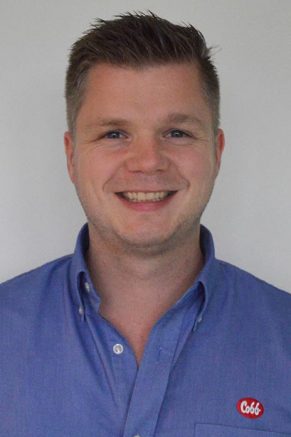 "We congratulate Wout on his new appointment. After 16 years with Cobb as a core team member for the Dutch and Belgian markets, we are extremely proud to wish him every success in his new role," said Tore Mercan, Cobb Europe sales and technical director.
Arjan obtained a Bachelor of Applied Science (BASc) in animal husbandry at the University of Applied Sciences at Groningen and began as an independent consultant for broiler and turkey producers.
He joined Pingo Poultry, part of Nutreco, in 2000 and was responsible for servicing customers and suppliers in Germany.
In 2007 he moved to the Probroed & Sloot hatchery selling chicks, servicing farmers and helping to improve performance across 80 broiler farms in Germany. He joined Cobb Europe in 2016, becoming farm manager in the Netherlands responsible for the company's grandparent base in the country.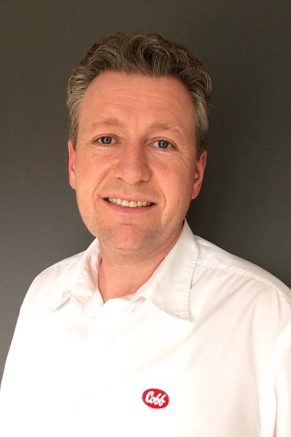 Rick's interest for the poultry industry came from his parents running a poultry farm. Following his ambitions from a young age Rick completed a Bachelor of Arts (BA) in agribusiness and business administration at Den Bosch University of Applied Sciences and worked for a year as sales manager for broilers and layers in Finland. He joined Cobb in 2013, initially as export and planning coordinator and then manager for production planning.
Arjan and Rick join the expanded sales and technical support team serving the Dutch and Belgian markets that already includes Martijn Gruyters, senior technical service manager, Paul Welten, senior breeder specialist manager, and Edward Diehl, nutritionist. Tore said "We are dedicated to continuing to build our presence in these markets, and we are confident that our expanded sales and technical services team will help to enhance the Cobb breed."