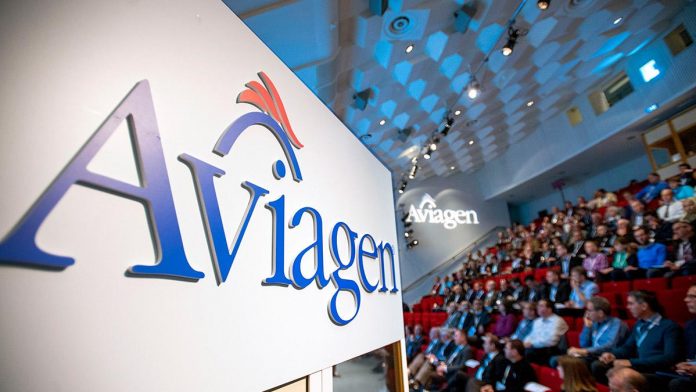 Aviagen® is pleased to announce Greg Hitt as the new Regional Technical Manager for the Asia Pacific region. In his new role, Hitt will lead customer support programs for Aviagen's Arbor Acres®, Indian River® and Ross® brands of poultry broiler breeding stock. Reporting directly to Mark Wright, Aviagen business manager for Asia, Hitt's priority will be to help customers throughout the region reach new levels of performance and productivity through knowledge sharing and hands-on advice. Hitt will be based in Christchurch, New Zealand, and the Asia Technical Team will report to him.
Extensive poultry industry background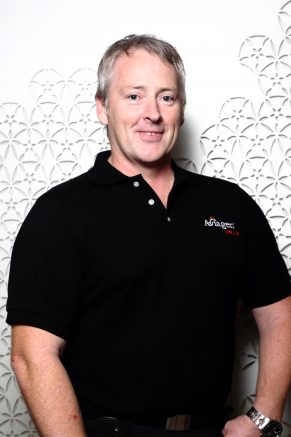 With an impressive 26-year tenure in the poultry industry, Hitt joined Aviagen as Technical Service Manager for Asia in 2012. Before that time, he worked for one of New Zealand's major integrators. There he served in a variety of managerial roles and was responsible for production in the company's breeder, broiler and turkey operations.
Dedication to customer success and providing a "local touch"
As Technical Service Manager, Hitt's expertise was widely valued, and he gained the respect and trust from the many customers he worked with. He always focused on promoting the success of his customers by helping them achieve the highest performance and productivity with their Aviagen broiler breeding stock. "Greg has successfully managed his role and responsibilities in the region, always reaching out to customers and proactively providing the level of production support they need," said Wright. "I'm happy to welcome Greg to this new position and offer him my full support."
For further information, please visit www.aviagen.com.