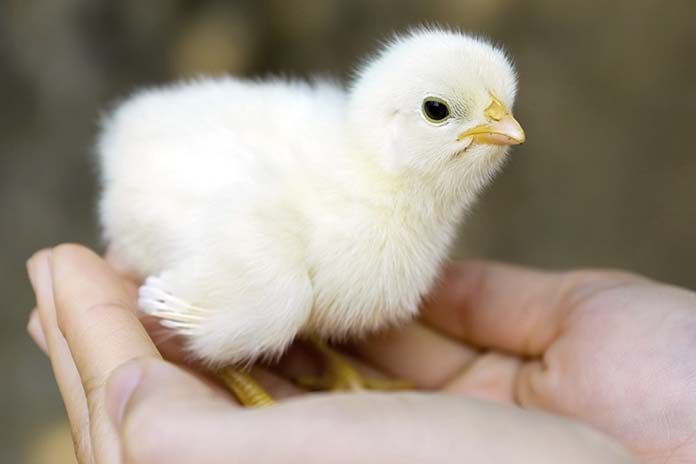 This new facility in Ukraine has been constructed to support the continuous growth of HatchTech. At the new facility incubation equipment, HatchTravellers and other equipment will be pre-assembled and manufactured.
The grand opening ceremony was attended by a wide range of quests, including the Governor of Baryshivka, District Mayor of Baryshivka, a member of the Dutch Embassy, Mr. Tjitze Meter, CEO of HatchTech and Yuriy Shutovskyy, CEO of HatchTech Ukraine. And, not at least: the entire company team of nearly 200 people witnessed the opening and cutting the ribbon ceremony by the HatchTech leadership team.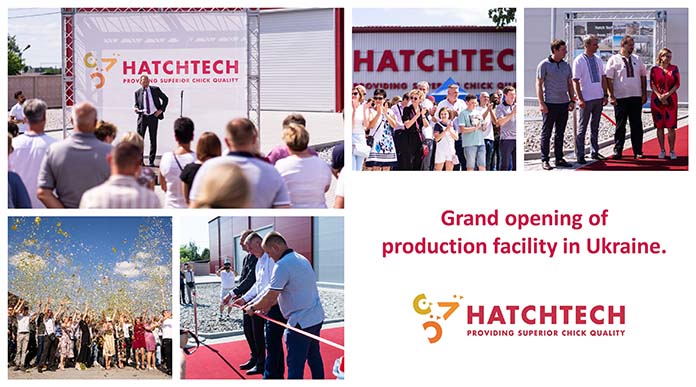 Mr. Tjitze Meter: "Working already for over 20 years with our team here in the Ukraine, HatchTech Ukraine is a very strategic part of our business and I'm excited about the possibilities this new facility delivers. With this expansion we will be able to continue to support our customers all over the world and deliver the best incubation equipment available to help them deliver superior quality chicks. We are grateful to and proud of our team here that made this possible and thankful to the Ukraine government for their support in constructing this new facility."
HatchTech is not the only company investing in Ukraine. The number of companies that are investing in Ukraine is rising. The State Statistical Service of Ukraine points out, that capital investments into the country's economy grow by 21.7 per cent during the first quarter of 2019 (Emerging Europe). Ukraine Invest mentions: "Ukraine's heavy manufacturing sector is dominated by an extensive network of machine building enterprises. Over 25% of the population is employed by manufacturing companies".