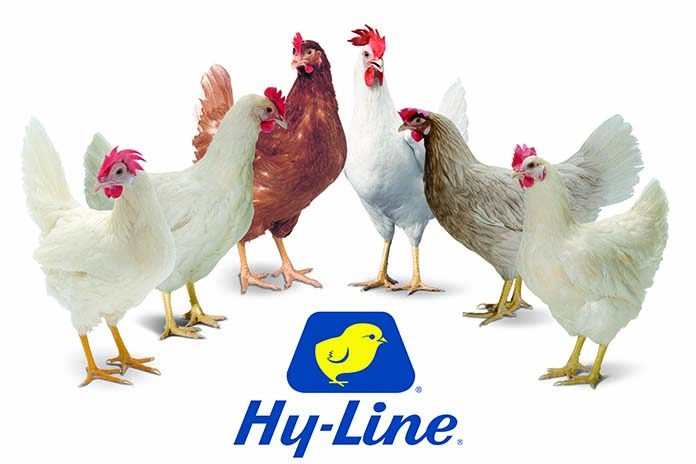 Hy-Line International, the world leader in layer poultry genetics, is pleased to announce that Ms. Princess Cortez has accepted a promotion to Technical Specialist and Lead Nutritionist in Southeast Asia.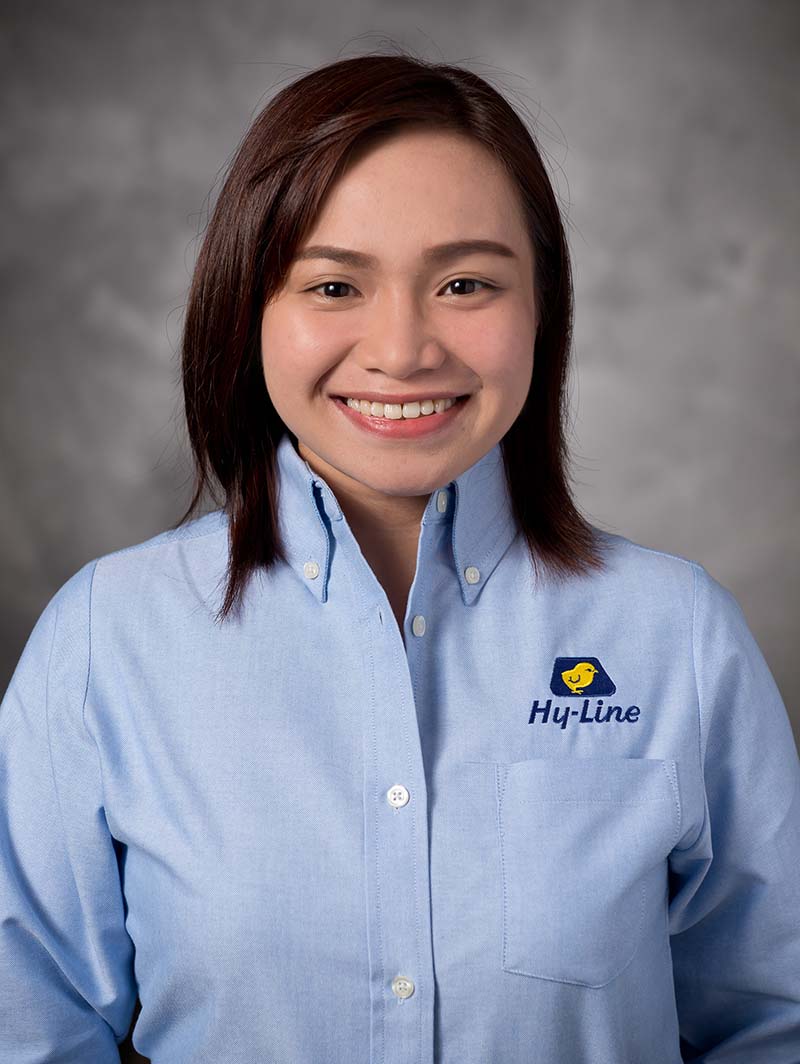 Ms. Cortez has been with Hy-Line since 2018, serving as a Technical Service Specialist. Her new role will include maintenance and updates for nutritional and formulation programs, support and training of the global technical service team, and providing problem diagnosis and solutions for key accounts. 
"Southeast Asia will continue to be supported with the most technical service coverage, driven by Hy-Line's global but local initiatives," said Ron Gooi, Director of Southeast Asia. "Princess has gained more knowledge and experience working closely with our customers and is very deserving of this next step."
Ms. Cortez earned her bachelor's degree in Animal Science, specializing in Poultry Nutrition, from the University of the Philippines Los Baños. In her work experience, she evaluated the chemical, nutritional and economical values of feeds, feed additives, nutritional supplements, medications, vaccines for commercial poultry, as well as initiated and facilitated nutrition evaluations and trials.
"I look forward to working alongside our global customers to understand their management perspectives," said Cortez. "I hope to implement the most suitable nutrition program to achieve the greatest genetic potential of Hy-Line birds."