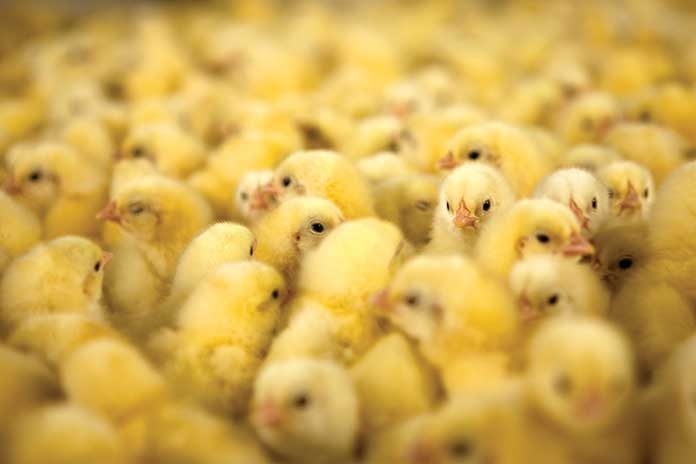 Lorenzo, what aspects of your experience will benefit your new role?
"I've first-hand experience of the poultry production chain, having covered different positions over more than 20 years in the broiler breeder business, including the past 10 years in Aviagen. This has given me a wider view of the needs of the business and how we can consistently improve field and economic performance for our customers."
What will the main challenges in your new role be?
"In a fast-moving business like ours, it's important to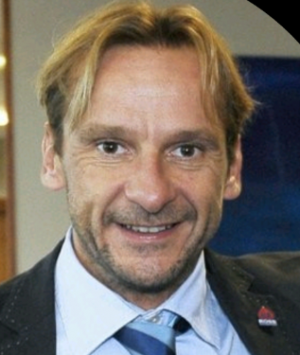 keep pace with the challenges and opportunities to satisfy ever-changing market demands. To do so, it's critical to work side-by-side with our customers and help them remain competitive by optimizing the benefits our breeds can offer them."
What do you look forward to most in your new role?
"I've been part of the Western European Technical Team for many years and understand the in-depth knowledge of its members. I'm looking forward to continuing Alan Thomson's work in leveraging this great talent to provide top-quality service to our customers."