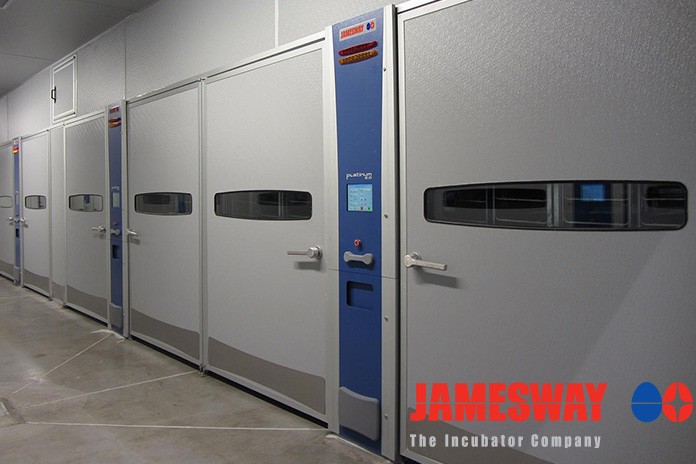 Jamesway is pleased to announce that they have just welcomed Great Pyramid of the Sultanate of Oman as a new agent. The Engineering and Technology company is a natural fit for Jamesway's products since the understanding of each machine and the ability to offer service and support is part of the company's superior offering to customers. Great Pyramid has involvement in many sectors, including the poultry and agricultural sector and extending their portfolio to the representation of Jamesway's products will allow our customers to benefit from their expertise. Already known for providing excellent support and services, the company will excel at profiling the benefits of Jamesway portfolio of machines.
Vice President of Sales and Marketing, Christian Jordan says, 'Jamesway is enhancing our focus on the Middle East and the expanding markets of the Sultanate of Oman are eager for the efficiency and ease of the Jamesway machines. This country has a great deal of energy in the poultry sector, and Jamesway is pleased to be part of the growth.'
The agreement reflects Jamesway commitment to expand into the Middle Eastern area and to offer equipment installed and serviced locally.