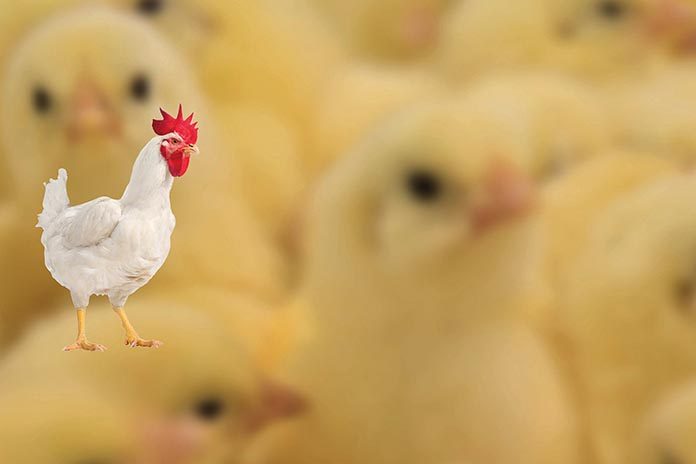 Hubbard is pleased to announce the appointment of Mathieu Lardière as Technical Manager for the EMEA Region (Europe, Middle East & North Africa). Mathieu will report to Bruno Briand, Sales Director EMEA.
With a family background in the poultry business, Mathieu quickly got involved in many poultry related activities such as genetics, breeding, nutrition, primary and secondary processing throughout his seasonal work, internships and studies. He obtained his degree as Agricultural Engineer with a specialisation in animal production at ESA in Angers in 2011 after two years of preparatory classes in biology. Mathieu joined Hubbard's Customer Technical Service in July 2012, allowing him to give his passion for poultry farming an international dimension.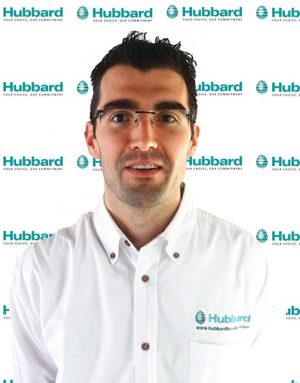 During the last 5 years, Mathieu has provided technical support to Hubbard customers in the EMEA region at GP and PS level. In the meantime, he has successfully managed internal projects, such as setting up of a Hubbard Parent Stock trial farm. He also gradually has taken over from Michel Clech, who retired early 2017, supporting customers and preparing technical literature and product performance summaries.
In his new role, Mathieu will lead and coordinate all the technical support in the EMEA region, and will ensure the reinforcement of technical exchanges with the other Hubbard regional entities. Mathieu nevertheless retains the technical follow-up of company's customers who remain at the heart of his commitments. Bruno Briand comments: "We are very pleased to welcome Mathieu with his new role into the EMEA team and to further reinforce our customer support using his excellent skills." The entire Hubbard team wishes Mathieu lots of success in his new role.
For more information, please contact: contact.emea@hubbardbreeders.com