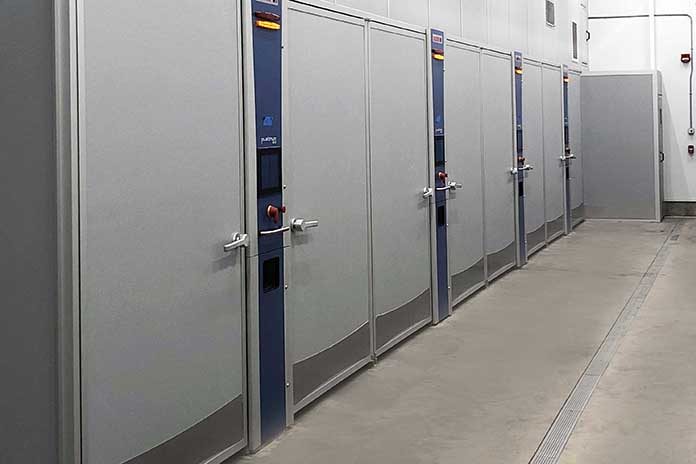 On May 29th, Okanagan Hatchery celebrated the Grand Opening of their beautiful new hatchery in the gorgeous Okanagan Valley in Armstrong, British Columbia.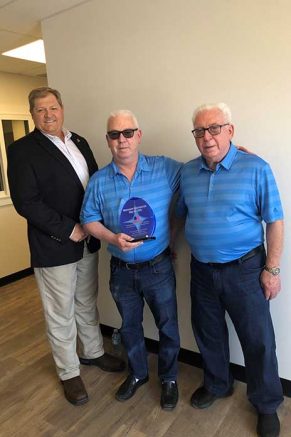 Jamesway's Sales Director, Ken Long, attended the ceremony and was greatly impressed on his tour of the wonderful facility.
Ken was pleased to congratulate owners Ron and Murdie Pollon on their state-of-the-art facility and to present them with a plaque recognizing this momentous occasion.
The new hatchery has eighteen Platinum2 P60 Incubators and six Platinum2 P40 Hatchers. They will hatch four days a week, which will net them over 17 million chicks per year.
This is phase one of a two-phased project planning to double its capacity. Expecting their first hatch mid-summer, Ron and Murdie were thrilled to see the hatchery completed. Mr. Long said, "the enthusiasm and passion these men have for the industry and this project makes it very fulfilling to be involved with."