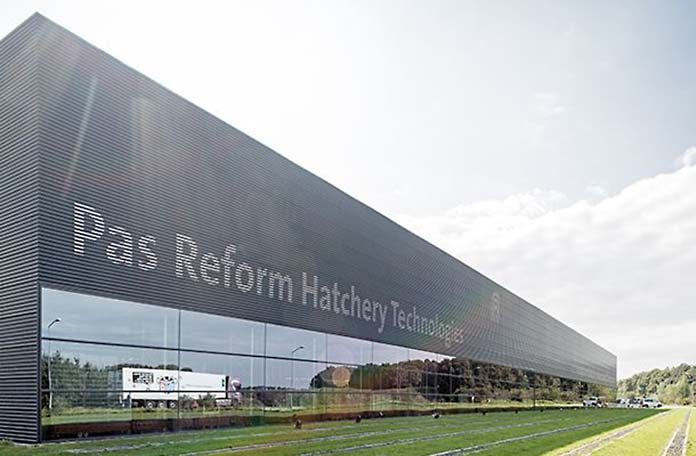 Pas Reform latest development in their on-going programme of international expansion.
Bentley Industry has more than 12 years' experience in the Romanian poultry industry and its specialist team offers customers a full range of solutions, sales and after-sales services.
They will now be supplying Pas Reform's range of integrated hatchery solutions, including incubators, hatchery automation systems and heating, ventilation and air conditioning (HVAC) services, together with specialist support and training.
Romania's poultry meat production
Bentley Industry's sales team includes veterinarians who have extensive experience and knowledge and are keen to explain the science of embryo development and the benefits of Pas Reform technologies in order to deliver economic advantages to the domestic poultry industry.
Pas Reform's Sales Director, Niels Stam, concludes: "Bentley Industry is a very welcome addition to our team and this further supports our plans for growth in Europe and beyond. Mihai's experience in the poultry industry will be invaluable, both to us and to our customers in Romania, and we are looking forward to working with him and his team."