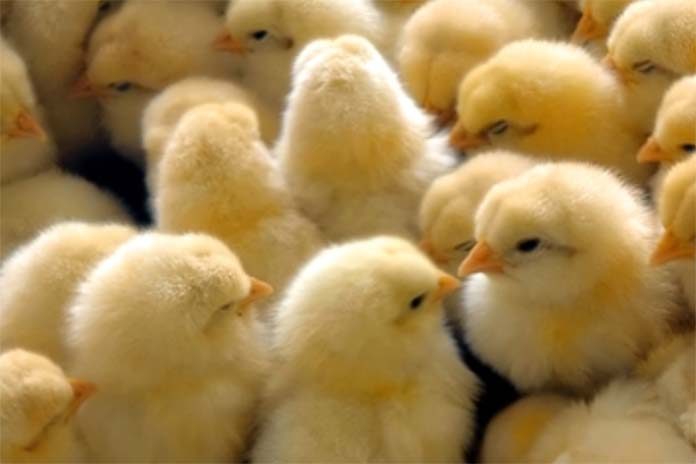 Cobb-Vantress veteran Roy Mutimer recently accepted the role of managing director for the Europe, Middle East and Africa (EMEA) region, bringing him back to the United Kingdom.
Mutimer, who has been with the company for 25 years, has served Cobb in nearly every region around the globe, most recently as vice president of operations.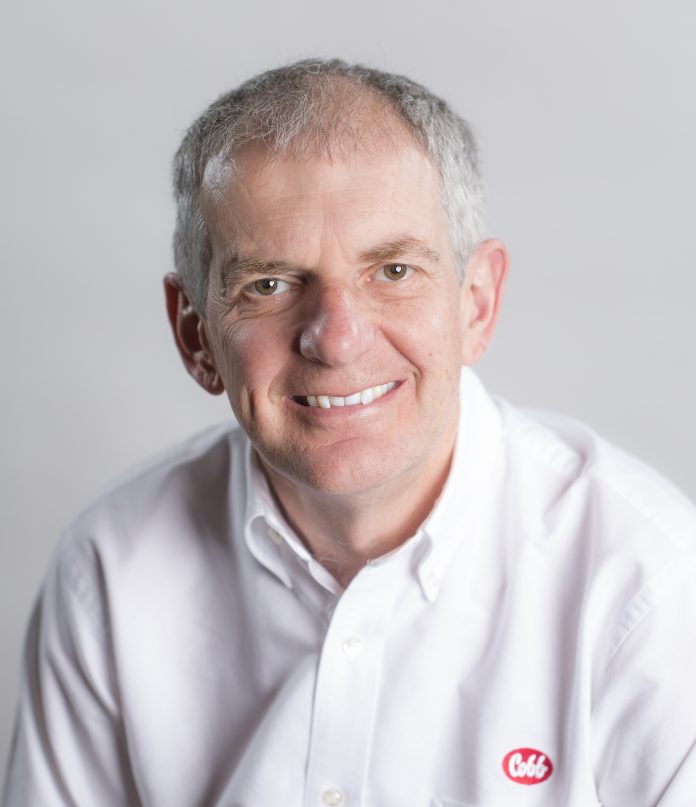 "Roy understands the EMEA market very well and is very passionate about the success of Cobb Europe," said Pelayo Casanovas, vice president of Cobb-Vantress EMEA and Asia-Pacific. "With his extensive experience across the company, Roy has an impressive track record as a team builder, and his rapport with the existing team is expected to ensure a seamless transition."
In addition to overseeing the production, sale and technical service of grandparent and parent stock across the EMEA region, Mutimer will also serve in a global capacity on the animal welfare team. Mutimer brings unparalleled expertise in the welfare category and will be working closely with Dr. Kate Barger-Weathers, Cobb's global director of animal welfare. Mutimer's passion for the subject, coupled with Europe's ability to drive animal welfare initiatives and new policies, will continue to strengthen Cobb's presence globally on the issue.
"We have a bright future with Cobb Europe, and I'm looking forward to supporting our customers across the region," said Mutimer. "I'm extremely proud to be part of the Cobb EMEA team and look forward to further contributing to this team's success."
Mutimer and his family are currently relocating to the United Kingdom from the company's global headquarters in Siloam Springs, Arkansas, with an expected timeline to be settled by October 2020.