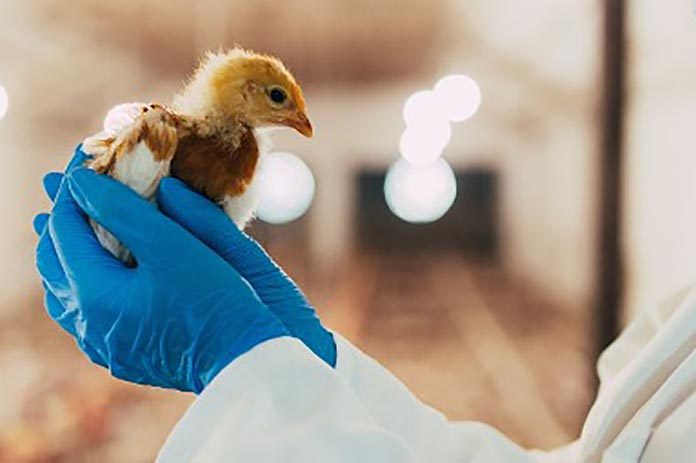 The newly designed Socorex website enables users to benefit from quality product content of its veterinary syringes such as products' highlights, accessories, spare parts as well as related products.
A rich knowledge base provides for instant access to a large selection of documents such as sales literature, flyers and operating instructions. Furthermore, users may access everything they need in a second by using the website's powerful search engine.
This website is made for everyone: people using Socorex® syringes, purchasing teams, sales executives, distributors or agents; each visitor will find a complete information about the company, the veterinary syringe productlines, documents (brochures and flyers), as well as a list of distributors worldwide and so much more.
An attractive newsletter will allow you to receive specific product news and applications based on your interests. Have a look at www.socorex.com.