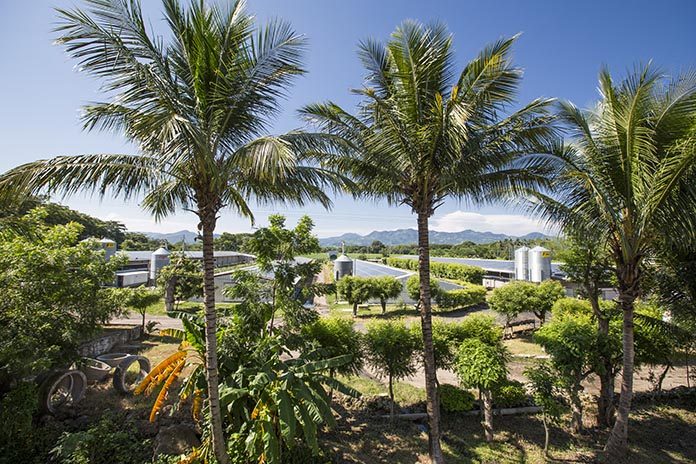 In the Central American Republic of El Salvador, the company Avicola Campestre has been working successfully for years with the world-famous well-known house equipment's of the SPECHT-Ten Elsen brand.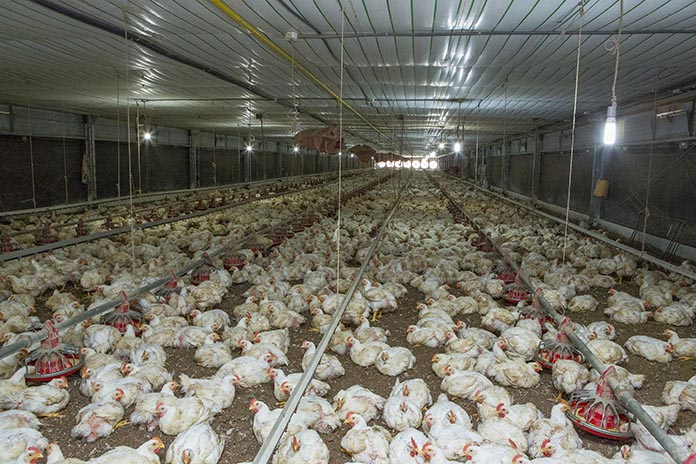 Thanks to the high-quality house equipment's of the brand SPECHT, produced by TeSo Ten Elsen GmbH & Co. KG, at their plant in Sonsbeck/Germany, Avicola Campestre, as a company of the Grupo Campestre, has increased their good results, which are also based on their 19 years of experience in production, processing and exploitation of poultry and poultry products, so that these products are not only used in supermarkets and hotels, but also in their 37 own restaurants "Pollo Campestre" across the country.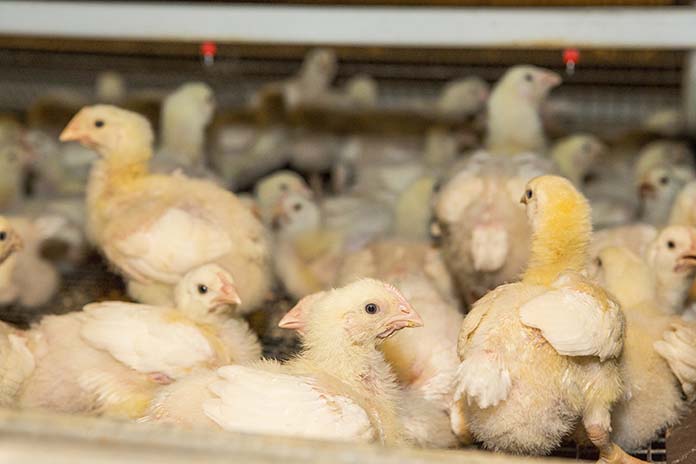 The increase in production obtained by the SPECHT batteries and a simultaneous improvement in feed conversion are the decisive points of the future expansion of the production sites.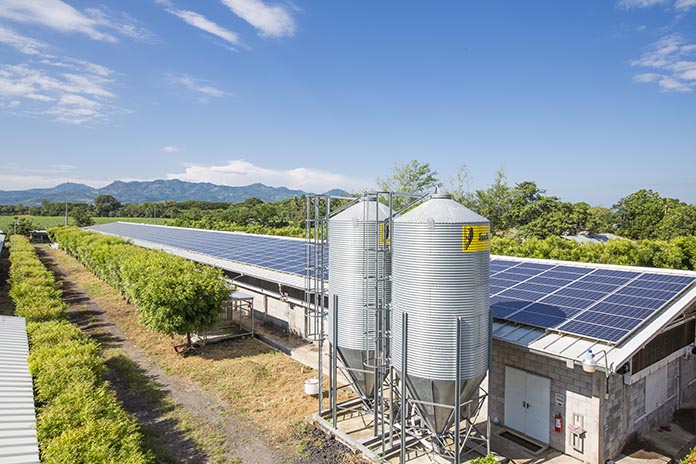 Avicola Campestre is well positioned for the future by the fact that all organic waste and sewage, as well as the poultry manure are processed in a biogas plant that produces biogas fuel for steam generators. The production of biogas and the photovoltaic panel systems, which are installed on the roofs of the chicken houses, also contribute to the fact that Avicola Campestre is now one of the leading companies at national level in the sector of renewable energies.