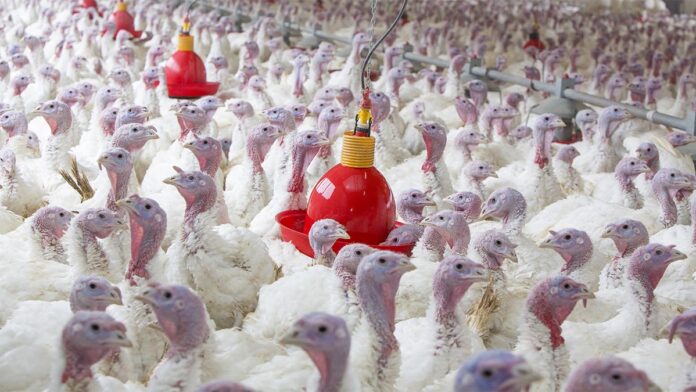 The Minnesota Turkey Growers Association (MTGA) is grateful to announce turkey farmers now qualify for the Coronavirus Food Assistance Program 2 (CFAP2) for losses caused by the pandemic. President Trump and U.S. Secretary of Agriculture Sonny Perdue provided an additional $14 billion for farmers experiencing market disruptions and costs related to COVID.
"We want to thank Congressional members Collin Peterson, Tom Emmer, Angie Craig, Jim Hagedorn, and Senator Tina Smith. They went to bat for turkey farmers at a very stressful time and we appreciate their work in securing assistance for our farm families through advocacy to the USDA," said Executive Director Sarah Anderson.
Farmers experiencing losses from April until the end of the year can apply for assistance through their local Farm Service Agency. The closing date for applications is December 11. To apply online or download an application, producers can visit the USDA website at farmers.gov/cfap.
Minnesota ranks first nationwide in turkey production. As the state with the most independent turkey producers, securing CFAP legislation to include these farmers was of utmost important to the MTGA.
Although it appears breeding livestock and contract growers are excluded from CFAP2, MTGA continues to work for coverage for those farmers. We will also continue to push for expansion of indemnity coverage for turkey industry stakeholders.
To learn more about MTGA visit https://minnesotaturkey.com/. Find us on Facebook (@MinnesotaTurkey), Twitter (@MinnesotaTurkey), Instagram (MinnesotaTurkey) and YouTube (MinnesotaTurkey).