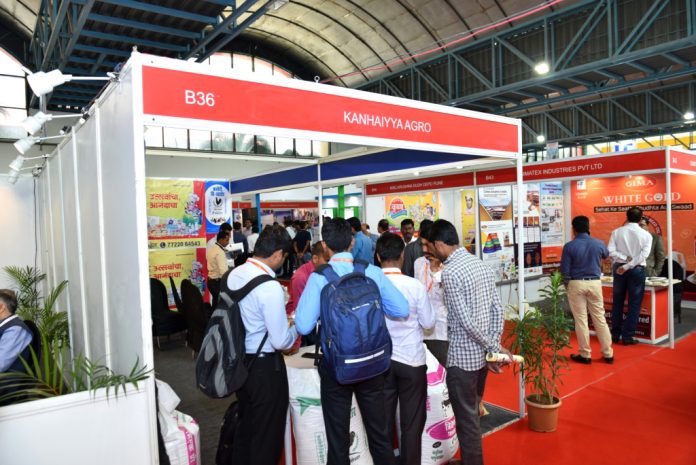 24-25-26 March 2022 at Kingston Event Center, Kurukshetra.
Feed Tech Expo, the digital edition of Dairy Industry Expo along with industry webinars and workshops, would be an ideal platform to interact and network with dairy professionals across the complete value chain from animal genetics to farm management, and milk and milk-product processing.
With 7% growth in 2017 and 13% in 2018, India is growing its feed production at a rapid clip, not just in one, but in all species! From aqua feed to goat grains, India's feed production increased across all 13 categories assessed by Alltech for its Annual Global Feed Survey.
India also took a big leap in pig feed production in 2018. The industry is trending toward more organized farming in areas like Kerala and Punjab, with new feed millers contributing to this growth.
The Indian government along with private initiatives are increasing awareness of better feed practices among farmers, which leads to increased demand of commercial feed. Also, India's exports of animal feed are rising and will represent an important growth driver over the next five years.
By most accounts, the Indian feed sector appears ripe for new investment. A recent report by Research and Markets projects the Indian animal feed market, which was worth $4.9 billion in 2017, to reach $11.4 billion by 2023, with a compound annual growth rate of 14.5% during that period.
Contact:
BENISON Media
Sco 17, IInd Floor, Mugal Canal, Karnal-132001, Haryana (India)
Tel.: +91-184-404-7817
Email: feedtechexpo@gmail.com