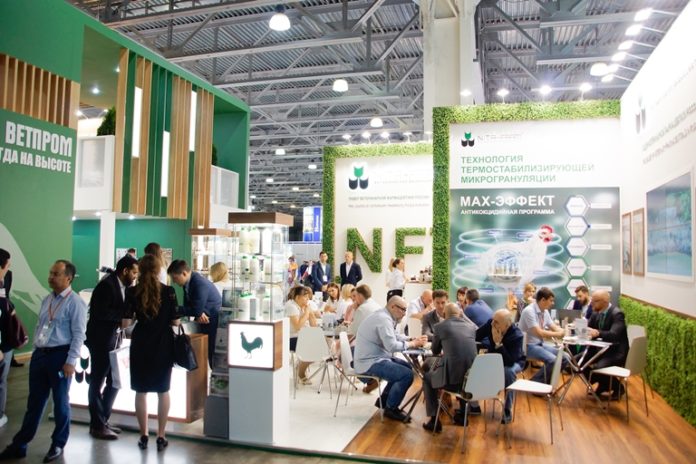 Meat and Poultry Industry Russia & VIV 2020 management team has decided to postpone the exhibition to October 2020 due to the Situation Report #52 from the WHO published on March 12 claiming the recent COVID-19 outbreak as pandemic in which the risk assessment for the worldwide level announced to be very high.
This decision has been taken after careful consideration and in the interest of exhibitors and visitors and, above all, to protect the health of all attendees.
The majority (>90%)of the exhibitors agreed that the postponement of the event is the best solution and have therefore confirmed the decision to move their participation.
In light of the above-mentioned Asti Group Exhibition Company as Organizer of Meat and Poultry Industry Exhibition Russia & VIV Russia 2020 took responsibility and acted on its rights to postpone the event. The participation agreements remain fully effective.