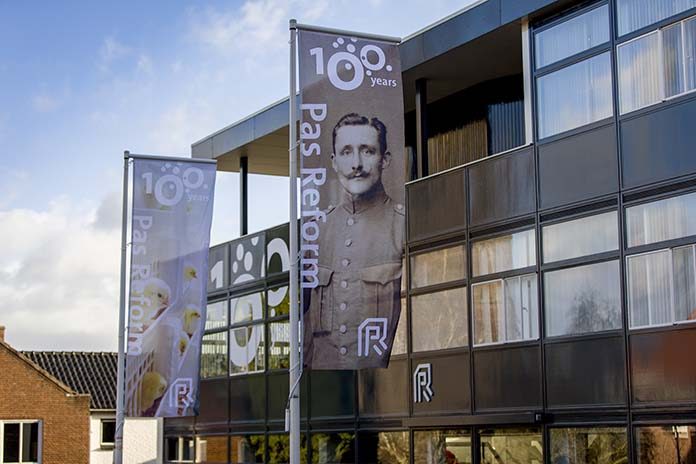 Pas Reform employees across the world came together for a special 100th anniversary celebration – the first in a series of events that will be taking place throughout 2019, Pas Reform's centenary year.
The occasion was hosted at the company's headquarters in Zeddam, The Netherlands – very appropriately at the location where company founder Gerrit Pas first created his new incubator in 1919.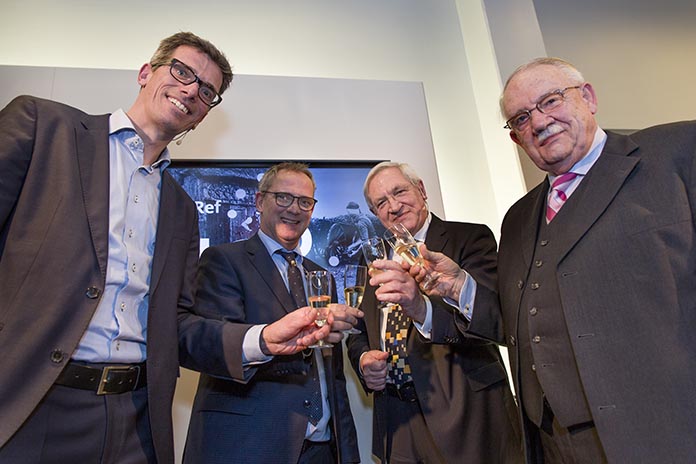 Gerrit could not have foreseen that a century later Pas Reform would have grown into a leading global player in the field of hatchery technology and support customers in more than 100 countries.
The special event included a celebratory journey through the past 100 years, together with accompanying stories and birthday cake – plus the unveiling of a new anniversary website and logo, which will be used throughout Pas Reform's centennial year. It was the perfect opportunity for Pas Reform's CEO Harm Langen to kick off the 100-years celebrations.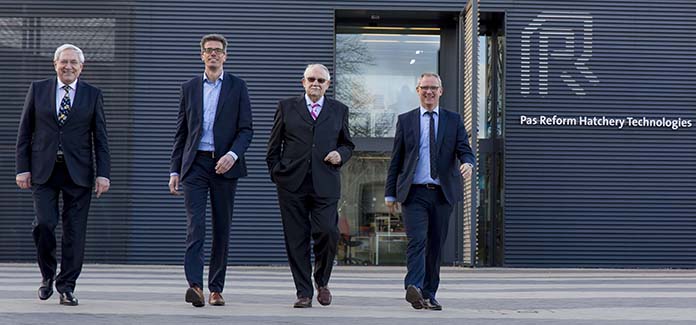 "Pas Reform has achieved so much since 1919," he commented. "A big thank you to our customers from all over the world for their greatly valued support in helping our company to reach this important milestone."
Looking to the future, we will continue to support our customers with a complete, sustainable and integrated product and service package – where data driven solutions will give the hatchery ever-greater control over the hatching process and consequently benefit from the largest number of best-quality chicks."