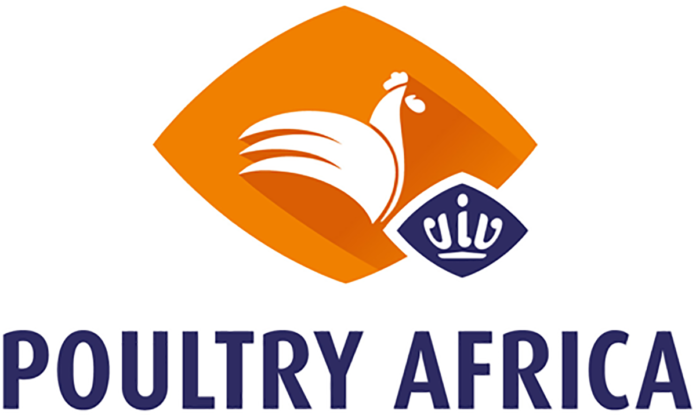 The third edition of Poultry Africa is set to take place in Kigali, Rwanda
Cancellation of the 2021 dates
VNU Europe, the organizer of the Poultry Africa Expo powered by VIV worldwide, recently decided not to proceed with the 2021 show that was planned on 1-2 September this year. The decision has been taken due to the current traveling restrictions still present around the world and the continuous uncertainties due to the pandemic.
It is unfortunately not feasible to deliver a very high-quality event for all the stakeholders, as done in the previous two editions of Poultry Africa in 2017 and 2019. Therefore, this press release is to officially inform the industry that the upcoming Poultry Africa 2021 is cancelled as the organizer's priority is to preserve the safety and health of its partners and clients.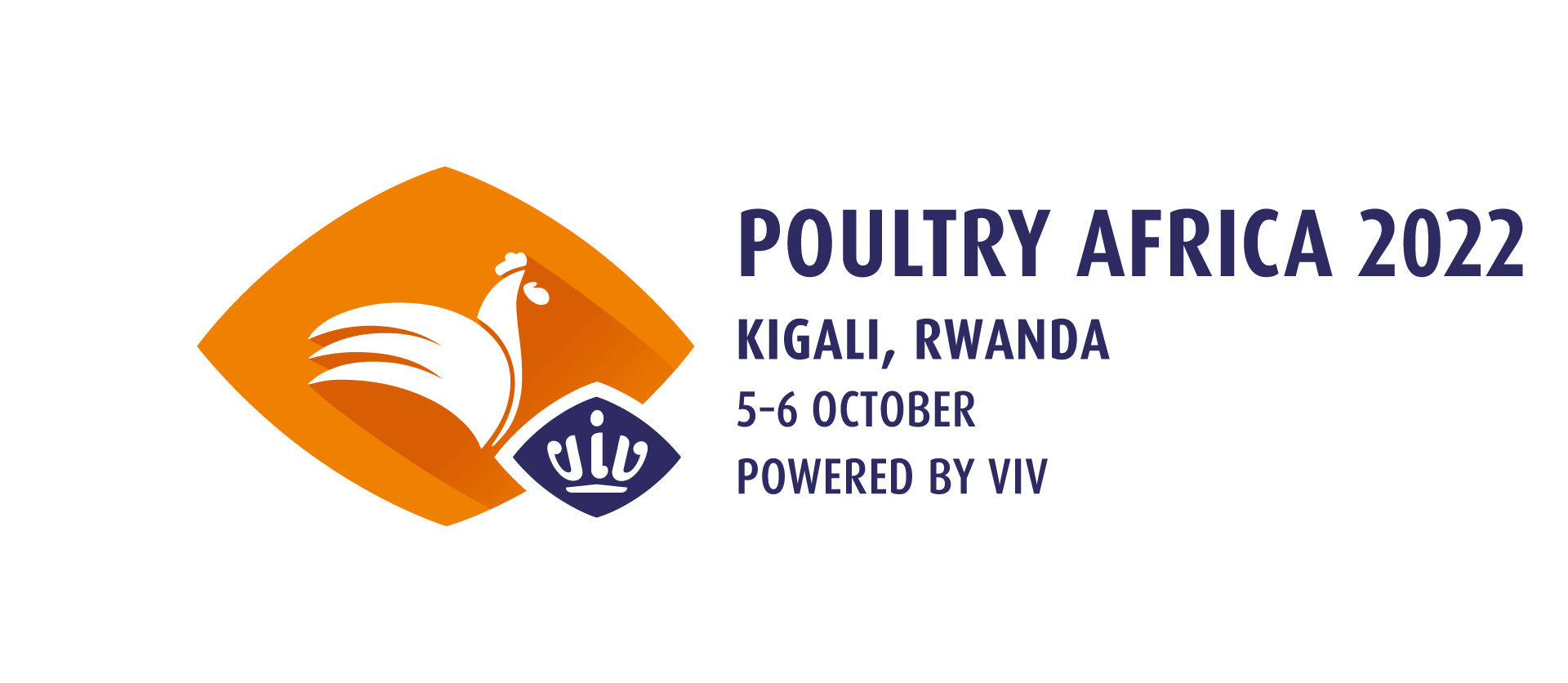 Poultry Africa new dates for 2022
At the same time, Poultry Africa is pleased to already announce the return to Kigali on 5-6 October 2022, at the Kigali Convention Centre, after the successful 2019 edition. The last edition of Poultry Africa Expo presented 128 exhibiting companies from 29 countries at KCC, with the Leadership Conference opening the event one day before. Poultry Africa 2022 expects to welcome at the same location, KCC, more than 2000 professional visitors of which 40% are estimated to be international poultry professionals from East, West and North Africa. Nutritionists, vets, farmers and food manufacturers are the main target profiles for this event. Details on the concept currently being developed for the 2022 edition will be disclosed in the coming months.
Poultry Africa webinar series
Heading to the next event, a number of engaging and interesting webinars are organized by Poultry Africa to bring you useful insights on global solutions for the African market. Experienced and well-qualified professionals are invited to share their knowledge. Poultry Africa team, this year, has already organized 2 sessions respectively focused on animal health practices to overcome biosecurity issues in Uganda, and food security solutions related to the poultry production value chain in Nigeria.
More inspiring webinars with international speakers will be offered for free to the Poultry Africa network. To join, simply sign-up to the show newsletters via www.poultyafricaevent.com and follow the webinars announcement.  
New dates: 5-6 October 2022, in Kigali, Rwanda at Poultry Africa Expo.