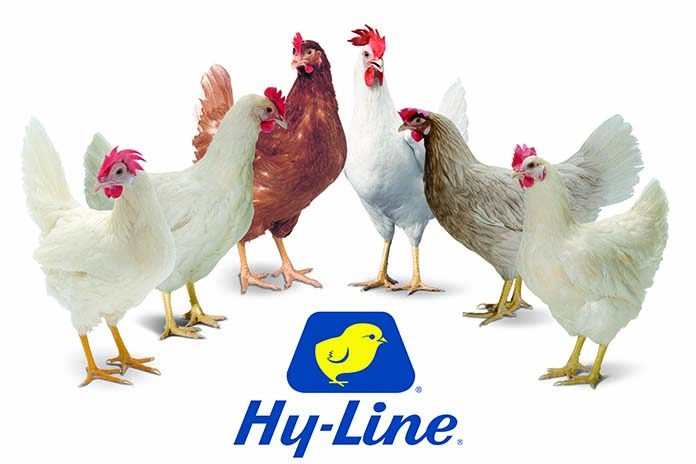 Hy-Line International, the world leader in layer poultry genetics, is pleased to announce Mr. Willie Blokvoort will join the Southeast Asia Team as the Regional Business Manager for Indonesia and Philippines on September 1. In this role, he will oversee the region's commercial duties and address the technical needs of his customer base. Mr. Blokvoort is based in Indonesia, which is consistent with Hy-Line's "global, yet local" position.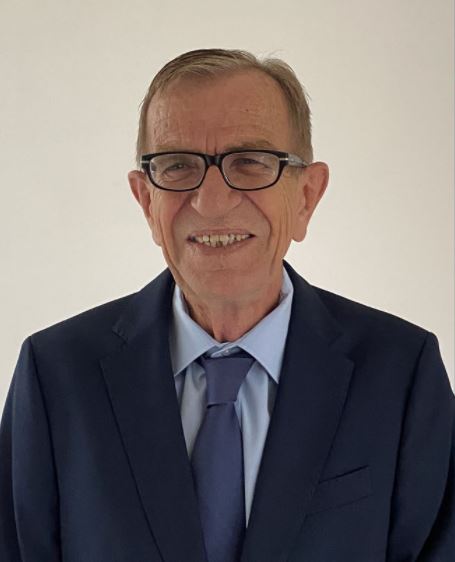 "With his decades of experience, Mr. Willie will enhance our customer service to layer farmers in Southeast Asia," said Ron Gooi, Hy-Line Southeast Asia Director. "Our dedicated team will continue to assist customers in Southeast Asia to achieve the highest genetic potential with their Hy-Line layers."
Prior to joining Hy-Line International, Mr. Blokvoort has served in the poultry industry since 1982, with experience in hatchery production, technical services, and layer sales. His multi-language skills and worldwide poultry knowledge will provide expertise to the growing customer base of Hy-Line International in Southeast Asia. Mr. Blokvoort graduated with a Bachelor of Science degree in Tropical Animal Husbandry from the National Agricultural College in the Netherlands.
Founded in 1936 by Henry A. Wallace, Hy-Line was the first poultry breeding company to apply the principles of hybridization to commercial layer breeding. Today, Hy-Line International continues to be a pioneer as the first company with its own in-house molecular genetics team leading the industry in application of DNA-based technology to its breeding and genetics program. Hy-Line produces and sells both brown, tint and white egg stock to more than 120 countries worldwide and is the largest selling layer around the world.