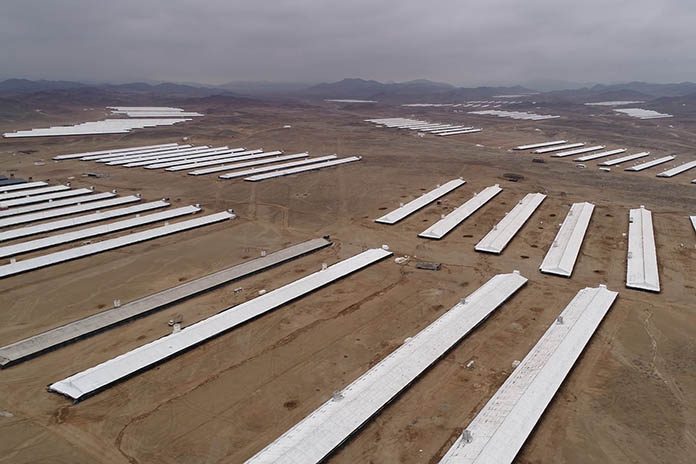 Antibiotics are used in treatment of respiratory diseases mainly caused by secondary bacterial infections such as Escherichia coli.
The widely use of antibiotics in poultry farms of Peru have led to reduce their efficacy when they are tested in antibiograms, increasing the resistant of bacteria. The local sanitary authority has banned the use of clorafenicol, nitrofurans (furazolidone and nitrofurazone), olaquindox and nitroimidazole (dimetridazole, ipronidazole, metronidazole and ronidazole, but also has stablished the maximum allowable limit of antibiotic residues in poultry meat.
During 2017, 209 antibiograms were registered from clinical cases submitted for diagnostic to the Laboratory of Avian Pathology of National San Marcos University in Lima-Peru. Bacteria were isolated from air sacs, pericardium, lungs, peritoneum, liver and spleen. First, the samples were cultivated on Mc-Conkey and trypticase soy agar; afterwards the isolates were evaluated for sensitivity utilizing the agar disc diffusion test.
Among isolated bacteria are E. coli, Streptococcus aureus, Salmonella gallinarum, Pasteurella multocida, Pseudomona aureginosa, Proteus sp, and Klebsiella sp. In order to show a comprehensive study, the susceptibility has been classified in type of poultry production (broiler, layer, quail, duck. and turkey), bacterium, kind of antibiotic, misused of antibiotic and geographic origin.
Additionally, antibiotics of more frequent used are doxycycline, enrofloxacin, norfloxacin, florfenicol, sulfas, sodic fosfomycin and trimethoprim.
Source: 2018 AAAP Proceedings