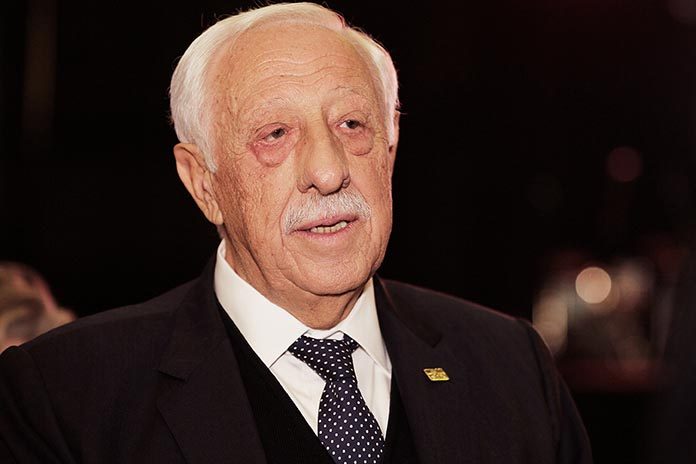 Located in Torres Vedras, 50km north of Lisbon, Grupo Valouro is one of the country's largest poultry producers and employs 2,500 people at its 36 animal feed and poultry production companies. It exports fresh and frozen products to more than 20 countries in Europe, Africa, Asia and the Middle East, and has ambitious plans to open up new markets.
Grupo Valouro has commissioned a new, fully integrated hatchery from Pas Reform for Sociedade Agricola da Quinta da Freiria SA in Portugal. The new installation at Sociedade Agricola da Quinta da Freira will include 36 SmartSetPro™-4 setters with a capacity of 88,128 hatching eggs each and 30 SmartHatchPro™ hatchers to deliver an annual capacity of 200 million day old chicks.
The modular, single-stage design of SmartPro™, combined with the adoption of Pas Reform's space-saving 162 setter tray allows incubation conditions to be fully optimised to specific profiles for each batch of eggs set. This maximises chick uniformity and also enables a large hatching capacity to be achieved in a small footprint. Each setter will be equipped with Pas Reform's Adaptive Metabolic Feedback (AMF™), to ensure that the incubation environment meets the metabolic needs of each developing embryo.
AMF™ delivers precise, adaptive control over humidity and CO2 during the incubation process – according to the time-varying metabolism of a specific batch of embryos. The hatchers will be equipped with SmartWatch™, which controls humidity and CO2 levels in the hatcher to optimise the hatch window for every cycle.
The comprehensive, integrated installation will also include a complete line of hatchery automation systems, with automated egg receiving, egg transfer and chick handling, and a hatchery climate control system that incorporates air handling units, water chillers, boilers and an energy-saving heat recovery system. Pas Reform's SmartCenterPro™ hatchery information software provides monitoring, control and detailed data analysis at every stage of hatchery operation. With batch-specific Track and Trace capabilities, the system also generates full incubation cycle reports for every batch set.
The Pas Reform Academy will provide a full onsite training programme, as well as on-going monitoring and advice to tailor the hatchery's incubation programmes for peak performance.
Grupo Valouro was established by Manuel dos Santos in 1875 and the company is still family owned, managed today by the founder's grandnephews, José António and António José dos Santos. Mr. José António Dos Santos, Chairman and Mr. Alfredo Sarreira CEO, say that Pas Reform was the only company that could deliver a complete hatchery solution. "Pas Reform's reputation for innovation was important to us," he explains. "Equally importantly, we have found a supplier that works with us throughout the process – from sales and commissioning, hatchery planning, project management and installation to after sales, technical back up and training services."
Gregory VanPutte, Pas Reform's sales director, concludes: "This is a very exciting project for Pas Reform. Grupo Valouro is a modern, forward-looking company, strongly focused on quality, efficiency and the adoption of innovative technologies to achieve their business aims. We look forward to supporting the company's ambitions for future growth."