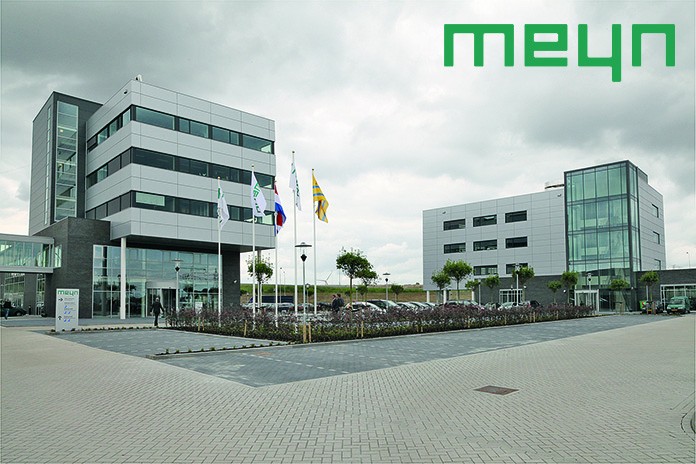 Whilst at EuroTier in Hanover, Zootecnica International visited the Meyn stand where we met Robbert Birkhoff, Meyn's Sales Director for EMEA, Asia Pacific, Russia and surroundings, asking him a few questions about Meyn and the future direction of the company and the industry.
Could you introduce the history of your company and its involvement in the poultry industry?
"I believe Meyn has a very long history relative to most other companies in this sector. We were founded in 1959 in Oostzaan, near Amsterdam in the Netherlands. The area always had a reputation for agriculture, particularly poultry, and over the years we steadily built on that legacy by introducing a number of key products.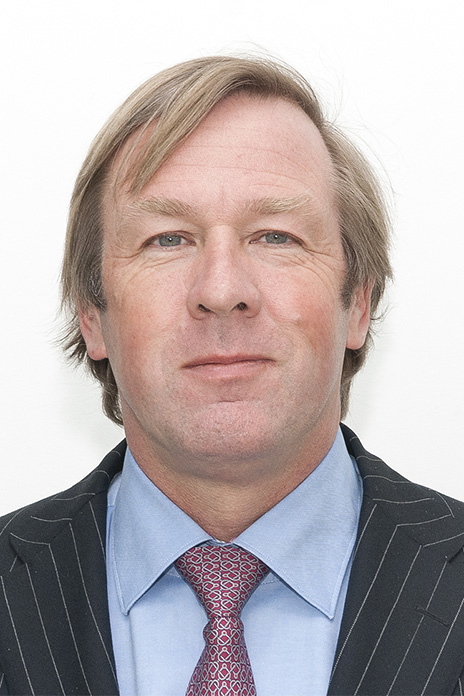 For instance, in 1971 we pioneered the first 180° evisceration equipment. This was followed in 1993 by a high-speed eviscerator MAESTRO and then in 1999 by a breakthrough in high volume container arrival systems.
Over the last 10 years, we have really transformed poultry production processes. In 2006 we achieved high-speed cut-up 7,000 b/ph and introduced the Rapid HQ M1.0 for breast meat harvesting. We followed this up with the automatic whole leg deboner in 2010 and the first Rapid Plus breast deboner in 2014. And this year on the IPPE Atlanta Show we will introduce another deboning system, which is developed as an answer to some very special needs of the industry. It was this level of innovation, and our solid business, that led to our being taken over by CTB in 2012. In the same year we moved to a new and modern office and manufacturing facility. We are still headquartered in Oostzaan, but we have two important manufacturing plants in Poland and the US, a substantial base in Brazil, and a presence in many other countries.
I am pleased to say that an investigation by Management Team, an independent auditing organization, placed Meyn in the top 10 best companies in the machine and mechanical engineering sector. With CTB's financial strength we have the opportunity to make long-term plans and to shape the industry.
In that regard we are currently busy with opening a dedicated and well-resourced new Knowledge Center that will expand our capacity for innovation even further".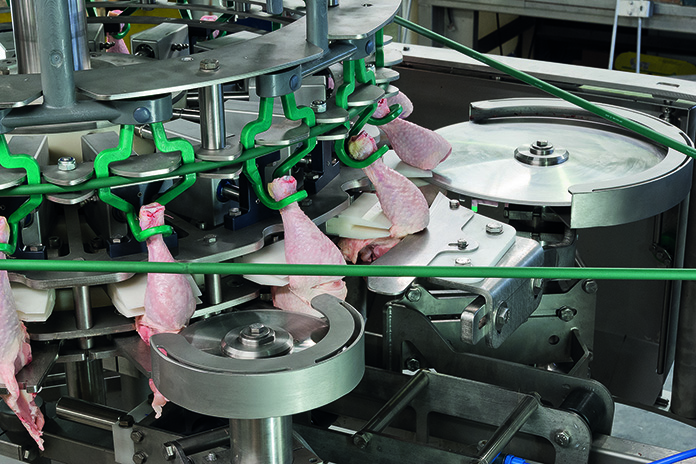 Which is your company's mission and strategy?
"Our strategy has always been to focus on serving one industry – the poultry processing industry. Within that context our mission is to meet, surpass and indeed anticipate the needs of our customers so that they can better meet the needs of their customers.
We achieve this by consistently providing them with new and more efficient systems, and by delivering great after sales service. We are not here to simply sell equipment, but to help customers optimize areas such as operational efficiency, ergonomics, hygiene, health and safety, and the treatment of animals.
The demands of different regions and specific industry sectors are constantly evolving and we will keep investing in intelligent solutions according to different international standards. It would be nice to provide each client with an individual solution, but unfortunately we can't do that – yet!"
Could you illustrate the main products that represent the core business of Meyn? And what's about your company's innovation systems?
"Meyn has a very strong presence within both processes – primary and secondary. Thus we are able to offer 'wall to wall' solutions for any client worldwide. Particularly in recent years we have made great strides in the secondary process of sorting, cut up and deboning. So much so that our solutions for breast deboning, leg deboning and thigh deboning are considered to be the number one in the market.
To offer the complete range of equipment we work closely with strategic partners so that our customers benefit from the best solutions available.
All of this is driven by our high levels of R&D investment, which gives us an early awareness of new technologies and leads to more intelligent solutions. We are also very advanced in terms of product traceability and food safety. We can investigate the track and trace process, check the cold chain, and help reduce cross contamination.
Of course, we never forget that our clients' employees need to work as safely and comfortably as possible. So safety is the key factor when it comes to the design process, and ergonomics are designed into all our systems. On-site and at our training centers we demonstrate the safe use of our machines.
Our expertise in this area can only be enhanced by our new Knowledge Center, which we are very excited about".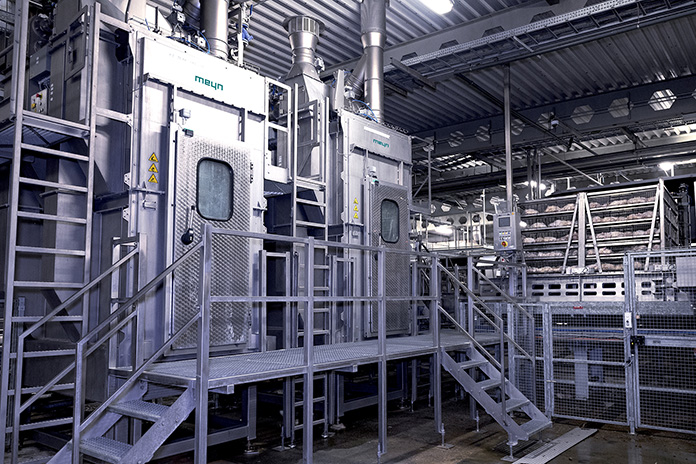 Which are the main interesting countries for Meyn?
"All evidence suggests that all global regions will grow in terms of the demand for poultry processing technology over the next few years. And we are well presented in all these areas, all perfectly placed to keep growing in these dynamic markets. We offer innovative and reliable products, all backed up by the most extensive sales and service network in our sector.
Moreover, I believe we have a solid reputation gained over many years.
Brazil, for example, is very important for us, as it is the world's second largest poultry producer, and the world's largest poultry exporter. Because Brazil exports to the EU and Japan, among others, its producers have to meet high safety and hygiene standards, and our systems help them to achieve this. To serve the industry there we recently opened new and more modern offices and warehousing near Sao Paulo".
 What are your next future expectations?
"All the indications are that the consumption of chickens will increase for at least another 25 years. That's not surprising when you consider that poultry is the healthiest kind of protein and has the lowest CO2 footprint. It is also relatively affordable for most people and consumption is not limited by religion.
We always treat each country or territory differently. It's the only way if we are to meet the needs of our clients around the world".