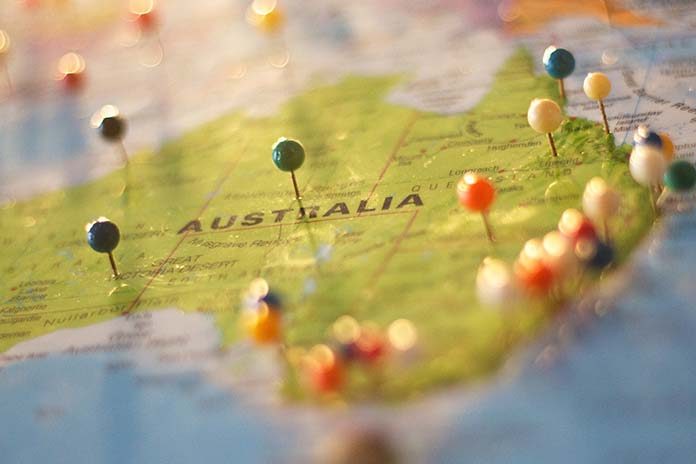 The Australian Poultry Science Symposium (APSS) will be held February, 17-20, Sydney, Australia. The event is the premier avian science conference in Australia and attracts delegates from all across Australia and around the World.
2019 marks the 30th Anniversary of the Australian symposium. The move away from the University of Sydney campus over the past 2 years has allowed to access larger, better quality facilities and provide a much wider range of accommodation options for delegates.
Last year, a record number of 260 attendees participated to the Symposium, and this year the organizers' goal is to push for 300 delegates to attend the milestone event.
Sustainable Poultry Production
There will again be an interesting array of local and international invited speakers, and as always, we will be inviting researchers far and wide to submit and present a large range of scientific papers, loaded with industry-relevant content.
As usual, our extraordinary social program will also provide you plenty of networking opportunities over the 3-day event.
Major Themes:
Nutrition
Gut Health
Antimicrobial Stewardship
Hot Topics:
Alternate Feed Sources
Food Safety
Here the full program.
The eventi has been organized by The Poultry Research Foundation (PRF), in conjunction with World's Poultry Science Association (WPSA), Australian Branch.
Pre-Registration + Debate Night
Sunday 17th Feb, 2019
3 Day Conference
Monday 18th – Wednesday 20th Feb, 2019
Symposium Dinner
Tuesday 19th Feb, 2019

Poultry Research Foundation
The Poultry Research Foundation was one of the original Foundations established within the University of Sydney by the University Senate, in October 1958. The purpose is to provide an interface between the Australian poultry and allied industries, and the University of Sydney, Sydney School of Veterinary Science. They sponsor industry related research, assists in the training of scientific personnel and acts in an industrial liaison capacity.
The Foundation's contribution to the development of the poultry and stock feeds industries has been achieved through research programs directed at achieving better understanding of the metabolism and nutritional requirements of poultry. Workshops, seminars and symposia have been regularly hosted. In 1989 the annual Foundation Symposium was to become the Australian Poultry Science Symposium through a joint collaboration with the Australian Branch of the World's Poultry Science Association.