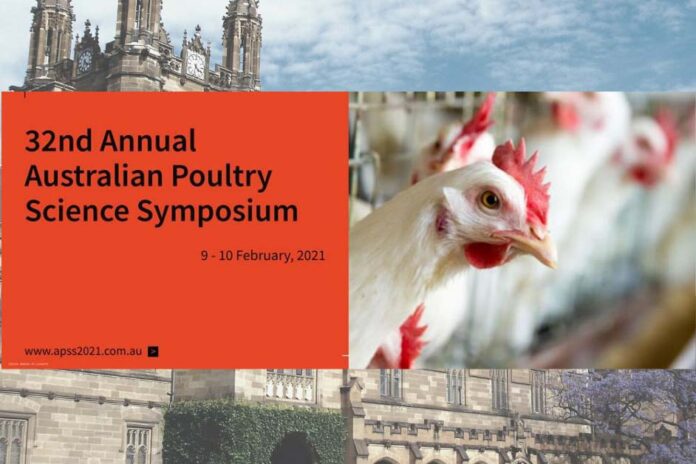 The Australian Poultry Science Symposium (APSS) is the premier avian science conference in Australia, attracting delegates from across Australia and all around the World.
2021 will be the 32nd edition of the symposium. The event will be in streaming for a virtual audience.
Over the past 4 years there was a steady growth in attendance of the conference, and even during the early stages of the Covid-19 Pandemic in February 2020, the event attracted over 300 delegates.
This years over-arching theme will be "Social License for Poultry Production". There will again be an interesting array of local and international invited speakers, and as always, researchers will present a large range of scientific papers, loaded with poultry industry-relevant content. The event extraordinary social program will also provide everyone with plenty of networking opportunities over the 2-day event, and, by using the most up-to-date conferencing software, the organizers will be able to offer VIRTUAL attendee's opportunities to network with each other and participate in the Live Q&A during the event.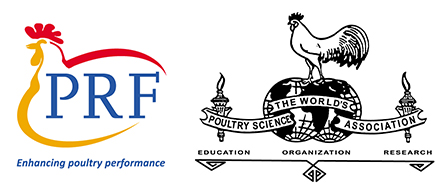 Virtual Welcome Reception & Networking +
E-Poster Session
Monday 8th Feb, 2021

2 Day Conference
Tuesday 9th & Wednesday 10th Feb, 2021

Symposium Dinner
Tuesday 9th Feb, 2021
Venue:
F23 Administration Building
University of Sydney – Camperdown Campus
Cnr City Rd & Eastern Ave
Themes
Layer & Breeder Nutrition and Management
Antimicrobial Stewardship
Gut Health
Hot topics
Layer Hen Welfare
Preliminary Invited Speakers:
Robert Renema – Canada
Bec Forder -South Australia
Kenneth Anderson – USA
David Marks – New Zealand
David Cadogan – Victoria
Sam Abraham – Western Australia
Maarten de Gussem -Belgium
Paul Hemsworth – Victoria
Rachel Ankeny – South Australia