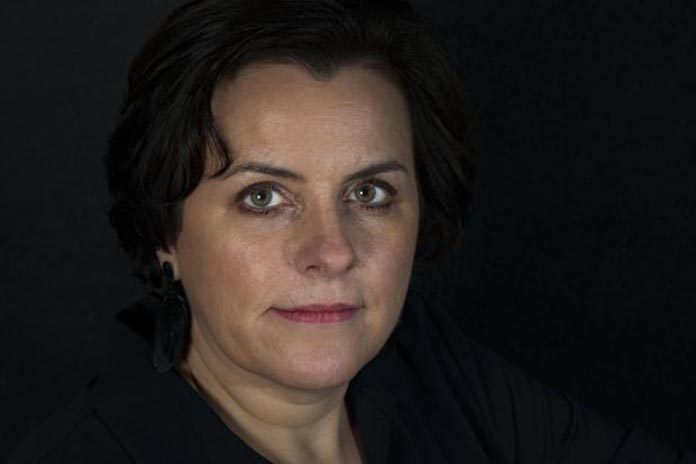 The members of EURASCO, the European Federation of Agricultural Exhibitions and Show Organisers, have unanimously elected their new board: Anne Marie Quéméner, SPACE Exhibition Manager, becomes President, Ruwan Berculo (VIV, Netherlands) is Treasurer, Sorin Vornic (Romexpo, Romania) and Luciano Rizzi (Veronafiere, Italy) are appointed as Vice Presidents. The General Secretary is Giovanni Colombo (Veronafiere, Italy).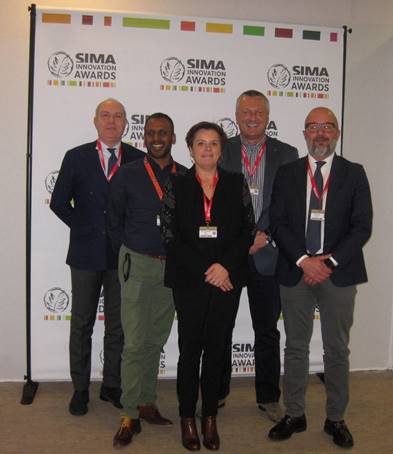 Founded in 1972, EURASCO includes 34 European members*. The association aims to promote European trade shows and exhibitions and to enable the exchange of information and experience between its members, who meet twice a year at trade shows being held by members.
The first meeting of the year took place on the occasion of SIMA 2019 (International Agri-Business Show) at Paris Nord Villepinte in France. The next meeting of EURASCO members will take place during the 33rd edition of SPACE, from 10 to 13 September 2019, in Rennes, France.
EURASCO's members are as follows: AGROMEK (Denmark), Bjelovarski Sajam d.o.o. (Croatia), Deutsche Landwirtschafts-Gesellschaft e.V. – DLG (Germany), ELMIA AB (Sweden), EURASCO Secretary General Giovanni Colombo (Italy), FEDAGRIM vzw-asbl (Belgium), FIMA, International Fair of Agricultural Machinery (Spain), FKS-Tapahtumat Ltd. (Finland), HFK FUARCILIK AS/TRADE FAIRS (Turkey), HIR Skåne AB – Borgeby Faltgar (Sweden), INNOV-AGRI (France), International Exhibition Centre MOLDEXPO S.A. (Moldova), JSC "Kazanskaya Yarmarka" (Russia), Kenes Exhibitions Ltd. (Israel), Martin G.A. Young (Scotland), Novi Sad Fair (Serbia) OLMA MESSEN ST GALLEN (Switzerland), Parque De Exposicoes De Braga (Portugal), POMURSKI SEJEM d.d. (Slovenia), Poznan International Fair ltd. (Poland), ROMEXPO SA (Romania), Royal Bath & West of England Society (England), Royal Highland & Agricultural Society Scotland (United Kingdom), SIMA/SIMAGENA (France), Simon Firth (United Kingdom), Société Royale Le Cheval De Trait Ardennais (Belgium), Sommet de l'Elevage (France), SPACE (France), Targi Kielce S.A. (Poland), Tartu Näitused AS (Estonia), TIF-HELEXPO SA (Greece), Tony Uloth (United Kingdom), VERONAFIERE (Italy), VNU Exhibitions Europe (Netherlands)