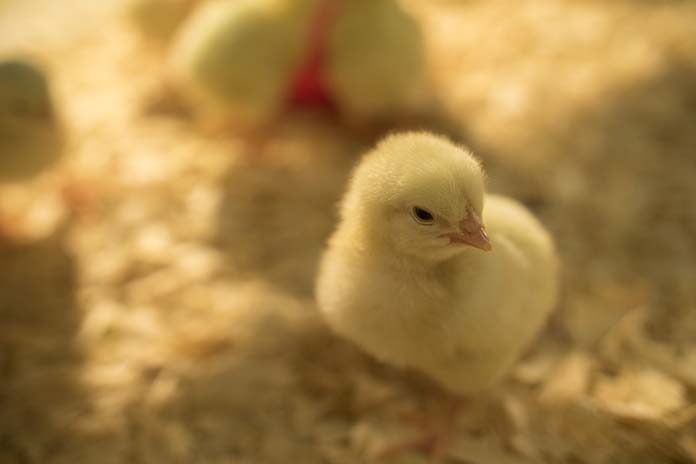 Customers benefit from Bo expertise and passion for birds.
The Aviagen® Global Hatchery team is pleased to welcome Bo Jiang, who was appointed Hatchery Specialist earlier this month. Bo is leveraging his considerable knowledge and expertise to help customers in Asia get the best-possible incubation and hatchery performance. He reports directly to Dr. Dinah Nicholson, Global Manager Hatchery Development and Support.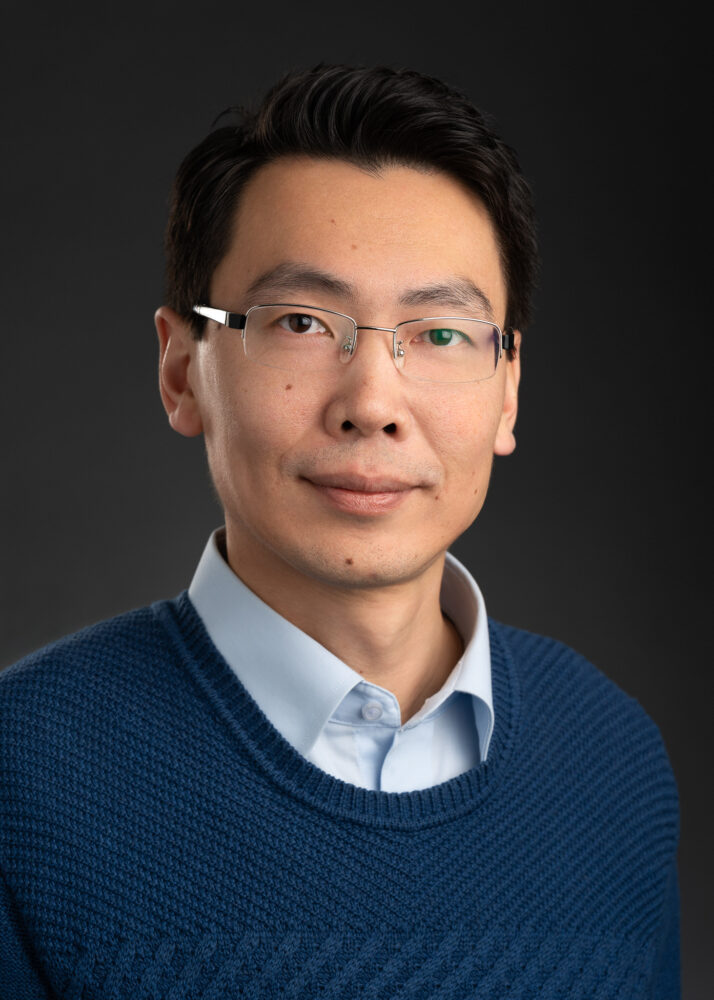 Bo comes to the Global Hatchery Team from Australia, where he has served Aviagen hatcheries in various roles for the past decade, as both Hatchery Supervisor and Egg Room and Incubation Manager. Among his portfolio of achievements are a Bachelor of Economic Management and a Certificate III in Poultry Production. Bo speaks English, Mandarin and conversational Cantonese languages.
"I'm passionate about incubation science, ensuring the birds are cared for during the incubation and hatchery period, and proudly supplying customers with high-quality chicks," remarked Bo.
Dinah added that Bo's expertise will enhance service to customers and bird management during the critical early stages. "His enthusiasm for hatching chicks and working with our customers to promote bird health and welfare are inspiring, and he will be a tremendous asset to our team."
"The Aviagen Asia team and I extend a warm welcome to Bo. As our dynamic region continues to grow, we continually invest to strengthen our support to customers, and Bo will contribute greatly to this effort," said Greg Hitt, Regional Technical Manager Asia Pacific.