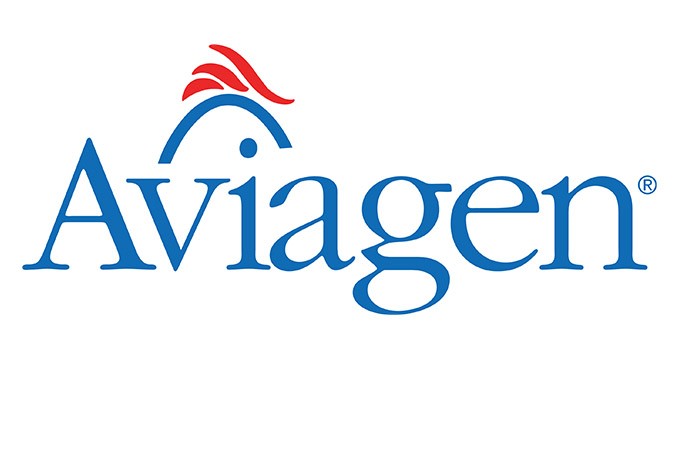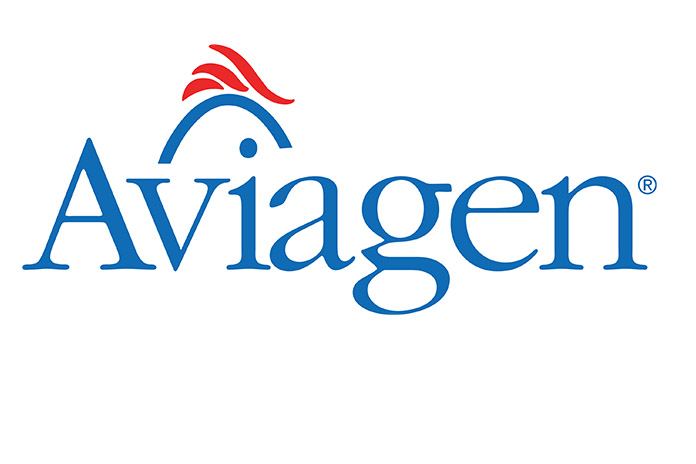 David Butler helped build the Ross brand globally; he will be greatly missed.
Former Aviagen® Technical Director David E. Butler sadly passed away on June 7. For 50 years David was instrumental in promoting the growth and success of the Ross® brand in the global poultry industry, and was admired and respected by colleagues and customers far and wide.
Industry commitment from early on

Born in Bridgewater, Somerset, UK, as the son of a beef cattle and chicken farmer, agriculture was in his blood from an early age. In fact, in 1953 David's family was one of the early broiler growers in the area. Recognizing the potential commercial benefits, David switched his study of dentistry at Bristol University to poultry at Harper Adams University. "The generation interval was short and this appealed to me. I felt I could make real progress with poultry," he was reported to have said at the time.
After deepening his knowledge with a study in Poultry Technology, he joined Chunky Chicks – the first purpose-bred broiler in the UK — in Newbridge, Edinburgh, where the Ross brand also got its start.
Innovation pioneer
In 1972 David was transferred to the breeding side of what was now known as Ross Breeders Ltd. There he quickly became known for his ability to solve challenges and pioneer improvements that propelled the industry forward. One innovation that he spearheaded became known as the "Avian growth curve," which applied natural genetic selection to result in improved reproductivity and efficiency in converting feed into live bodyweight. In 1985, he was promoted to Technical Services Director, where he formed a global team to help customers reap the benefits of the Avian growth curve.
Due to his leadership, dedication and tireless efforts, he made countless contributions that helped promote the Ross brand and ensure the profitability and success of farmers throughout his entire career.
Dedication to customer success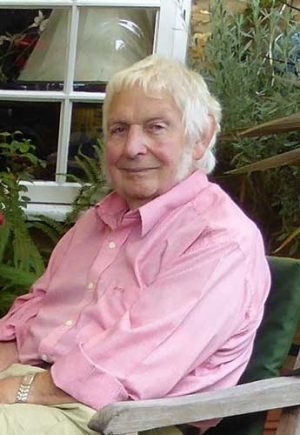 In 2006 he was recognized with a Distinguished Service Award from the British Poultry Council for his innovative discovery and application of the Avian Growth Curve, as well as his outstanding customer support.
"David's extraordinary talent for cultivating customer relationships, coupled with his in-depth knowledge and insight, helped foster Ross success throughout the world. He was an influential manager with an engaging ability to communicate, fill the room and connect with a diverse group of people. He had first-hand knowledge of the customers and markets and also had close involvement in the strategies and decisions in the breeding program, as well as the performance of birds in the field. His experience and broad awareness of internal developments provided enormous value, which was equally matched by his drive, his charisma and his desire to influence improvements and share his knowledge with customers everywhere, and he will be deeply missed by us all," remarked Tom Exley, President of Aviagen Turkey, Middle East and Africa.