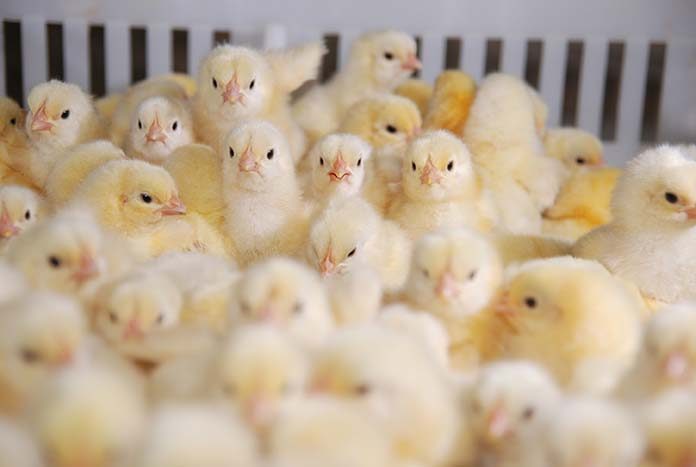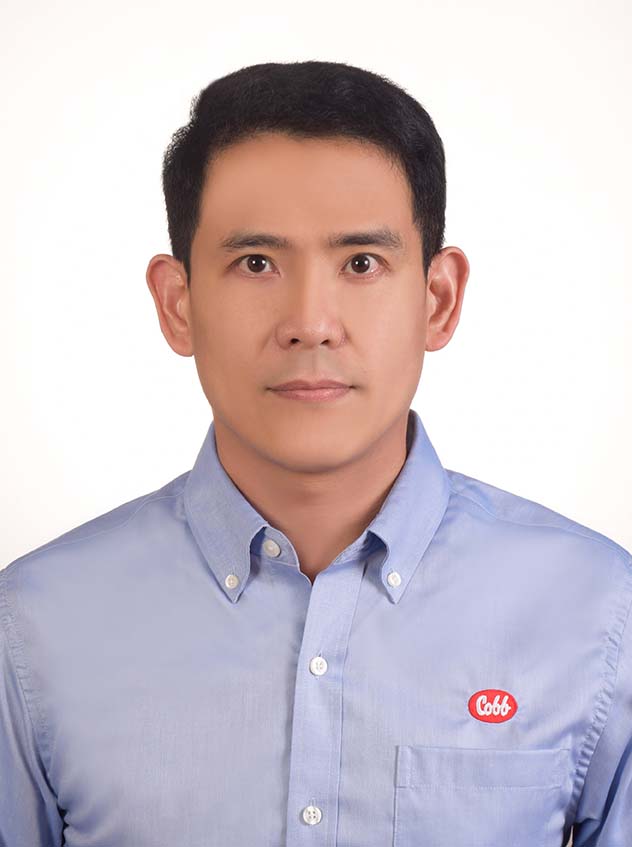 Cobb Asia recently expanded its technical service team with the addition of Dr. Magali Charles and Dr. Suttisak Boonyoung. Dr. Charles will serve as regional veterinarian, while Dr. Boonyoung joins the team as regional nutritionist. Both will report to Dr. Youngho Hong, director of technical service for Cobb Asia.
"Adding residing veterinary and nutrition specialists to our Cobb Asia technical team helps reinforce our commitment to customer support," says Dr. Hong. "It is my pleasure to welcome Dr. Charles and Dr. Boonyoung to our team. We are excited about the expertise they add to our robust team."
A native of France, Dr. Charles, brings more than 20 years of veterinary experience with a specialization in livestock production. She joins Cobb Asia from Hendrix Genetics where she served most recently as veterinarian and technical support manager in Thailand. She received her degree from Nantes-Atlantic National College of Veterinary Medicine.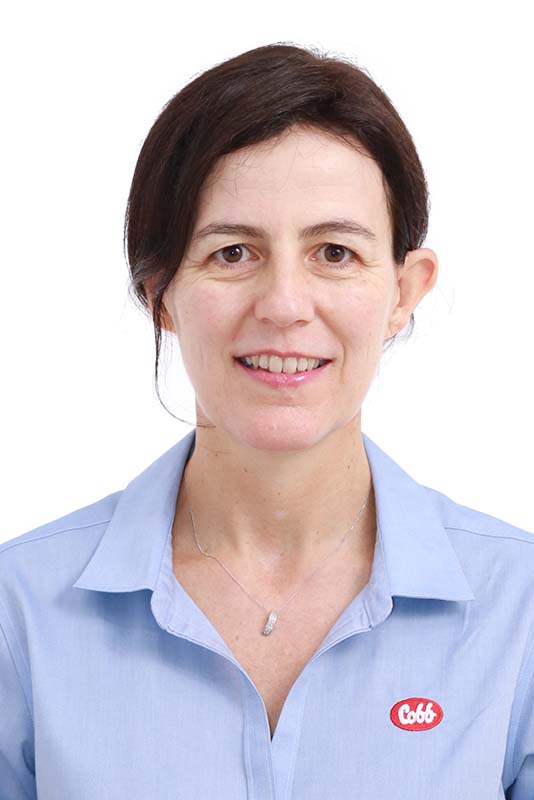 Dr. Boonyoung brings more than a decade of industry experience in animal nutrition to his role as regional nutritionist. Most recently he worked at Cargill Meats Thailand as quality assurance and formulation manager. He holds a Ph.D. from Tokyo University of Marine Science and Technology in fish nutrition.
"With their strong background in the Asian livestock industry, Dr. Charles and Dr. Boonyoung will help Cobb Asia expand our offerings to customers in terms of flock health and nutrition," adds Mohammad Ismail, senior director of sales and technical service for Cobb Asia. "Having worked with both in the past, I know they will strengthen our team and deliver great service to our customers."
Dr. Charles and Dr. Boonyoung join a team of 14 technical advisors who provide support and expertise to customers across the region. In total, the technical team now has nearly 290 years of combined experience in the industry.