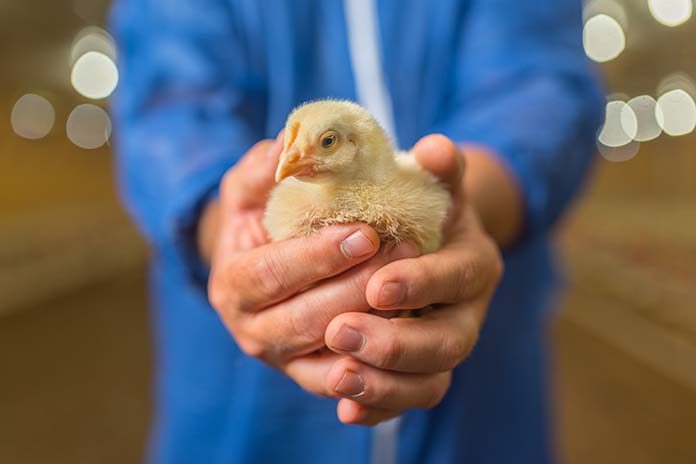 Managing global challenges is nothing new to the Cobb-Vantress technical team and their webinars. When COVID-19 challenged 2020's in-person technical seminars, the Cobb Asia team adapted, creating an online series of topics designed to cover the technical issues needed most by those in the poultry industry.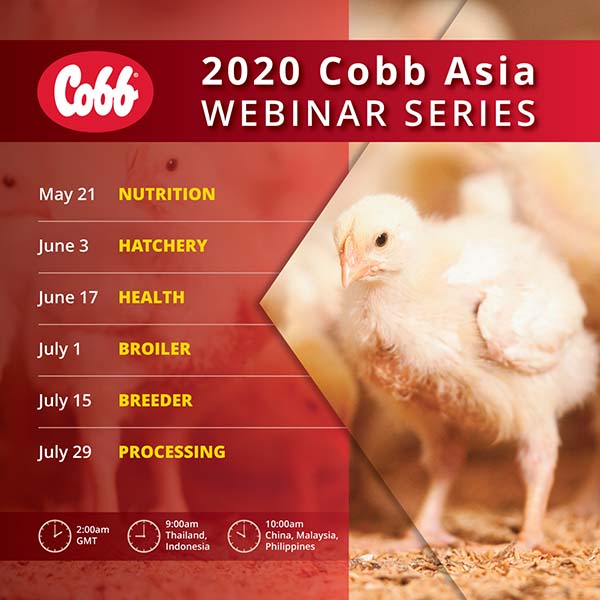 "Sharing technical expertise with our customers is a Cobb tradition," said Dr. Youngho Hong, director of technical services for Cobb Asia. "We're always striving to support our customers in every way we can — something that is even more critical during the global pandemic. Thanks to modern technology, we're able to deliver the newest information directly and seamlessly to our customers."
The results have also been unprecedented. Cobb Asia reports the first two webinars surpassed 1,000 attendees. Customers from across the Asia-Pacific region tuned into the nutrition and hatchery webinars held May 21 and June 3, respectively. Attendees heard from Dr. Justina Caldas on the importance of rearing feeds in successful egg production, Scott Jordan on heat treatment, and Tommy Lively on achieving excellent chick quality from hatchery to farm.
The technical team isn't finished yet. The webinar series has two additional dates covering topics related to breeders and processing.
"We always enjoy connecting with loyal customers — regardless of the medium — and we appreciate those who have attended," said Mohammed Ismail, senior director of sales and technology for Cobb Asia. "We look forward to keeping our customers informed on the latest developments through our upcoming webinars."
Cobb customers interested in attending the remaining webinars — or viewing the insights and information shared on the first two webinars — should contact their technical service representative.