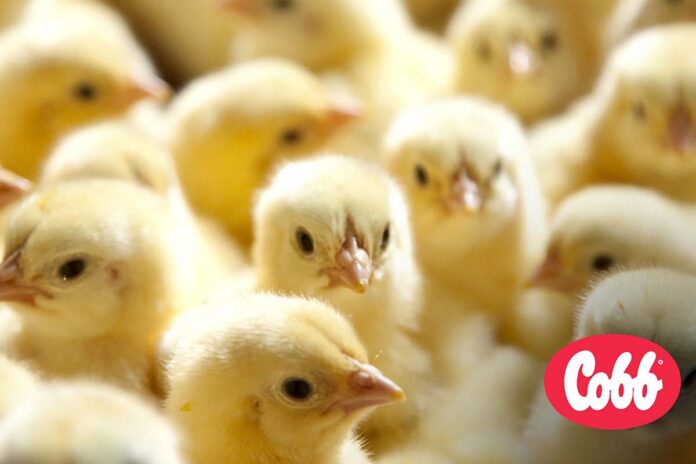 The Cobb-Vantress Central America, Mexico, and the Caribbean, CAMEX, technical team recently completed their first series of educational webinars for customers. The webinar series centered on the theme of resiliency, recognizing the efforts and the resolve of the poultry industry to maintain regional food security amidst the COVID-19 pandemic.
Eleven of Cobb's elite CAMEX technical team members presented the webinars, which provided customers technical updates on a variety of topics including incubation, broiler catching and processing, broiler management and nutrition, broiler breeder nutrient profiles, broiler breeder management, vaccination plans, and the use of technology to efficiently manage broiler breeders.
"We greatly appreciate the participation of our partners throughout the region," said Dr. Cesar Coto, sales manager for Cobb CAMEX. "The CAMEX webinar series provided us with an excellent opportunity to share and unite, despite our geographical distances and the pandemic. Once again, the poultry industry has demonstrated its adaptability to change."
More than 1,000 people from 15 different countries participated in the 10 virtual sessions that took place in late May and early June.
"Our customers in the region continue to demonstrate an eagerness to learn," said Dr. Leonel Mejia, Cobb's associate technical director for the CAMEX region. "This series has given us the opportunity to connect with the extensive Cobb family and our customers. At the same time, it has created an opportunity for our technical team to share their extensive knowledge and experiences more broadly."
Cobb customers interested in hearing the insights and information shared on these webinars should contact their technical service representative.