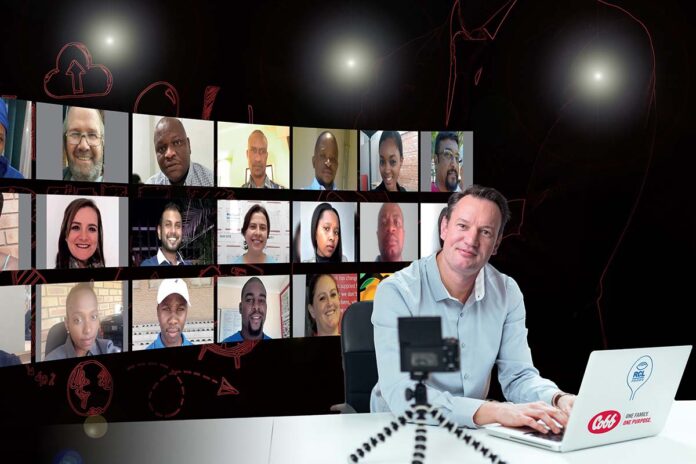 More than 200 poultry professionals and farm managers across southern Africa and Uganda have benefitted from the Cobb Europe and RCL Foods technical school partnership.
This year, more than 60 students attended the annual school, which was held virtually for the first time. The program covered topics such as flock health, breeders, hatchery, broiler management, and nutrition. Beginning on September 9, the three-day technical school was opened with a welcome address from Theo Bezuidenhout, technical and sales executive. "While our current reality has posed some challenges, it has also unlocked great opportunities. This is a groundbreaking initiative for us, and we are fortunate to be able to offer a full bank of international presenters. Thank you to Cobb for making these specialists available and to each of the presenters for availing themselves. We really appreciate it," says Bezuidenhout.
Using the webinar technology, students were able to use virtual breakout rooms to do group work on case studies and then present findings.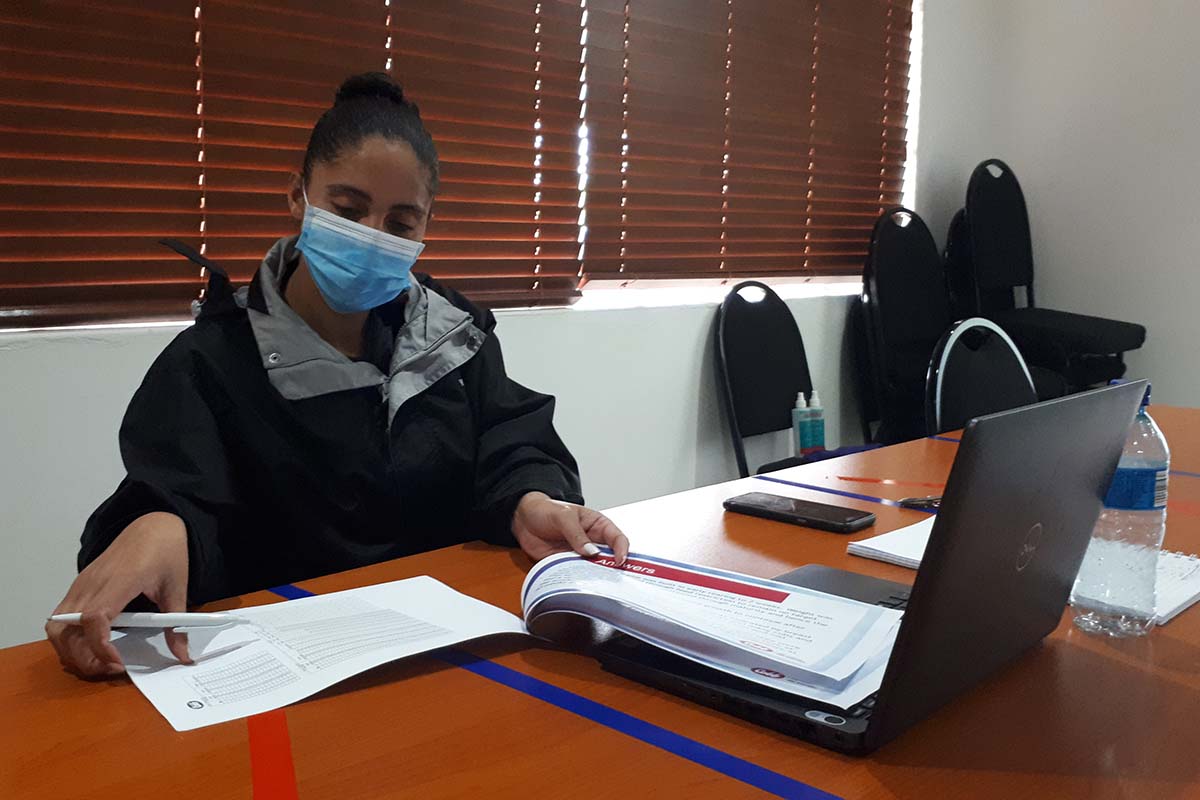 Charlotte Baadjies, broiler farm manager in Worcester and technical school participant, has already implemented management changes as a result of the school. She says, "It was a great experience, and I enjoyed all the presentations. My favorite presentation was broiler nutrition for FCR yield and optimized performance."
The school brought together world-class Cobb technical specialists from across the globe in one virtual room and allowed broader geographical access for students. Pieter Oosthuysen, senior technical and account manager for Cobb in Africa, says, "RCL Foods is a key and important partner in the world of Cobb and has been for over two decades. It was a great opportunity for Cobb Europe to showcase and share technical expertise with our most valuable customer in South Africa. I was one of the founding members of Cobb South Africa back in September 2000, and this event coincided with their 20-year anniversary. On behalf of Cobb Europe, I want to thank them, and we very much look forward to our next 20-year partnership!"
This is the third year Cobb and RCL Foods has offered the training. Cobb Europe is also planning to launch its first technical webinar series in the coming weeks. The series will be accessible to industry leaders and will cover a number of topics in specialist areas.