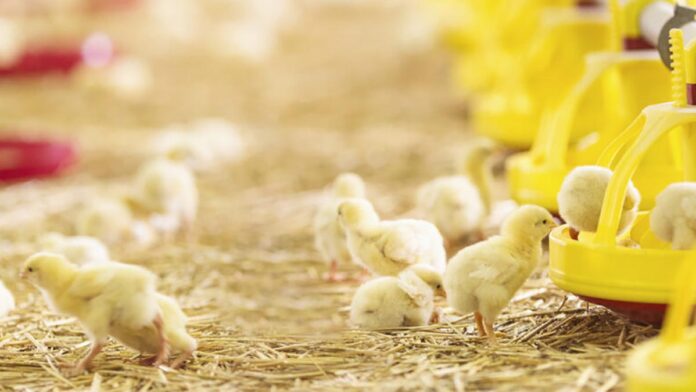 IFIF is pleased to announce the official release of the LEAP guidelines on the environmental performance of feed additives in livestock supply chains, which were launched at the LEAP outreach event "Innovation to tackle climate change and pollution: Generating facts about feed additives and livestock production" on 21 September 2020.
IFIF is a founding partner of the Livestock Environmental Assessment and Performance Partnership (LEAP), which aims to improve how the environmental impacts of the livestock industry are measured and assessed.
IFIF was closely involved in the development of the feed additives guidance document though its expert members participation in the LEAP TAG on Feed Additives and the guidelines will further support efforts to reduce the impact of livestock products on the environment.
Daniel Bercovici, IFIF Chairman, presented at the event and underlined that "the strong cooperation between IFIF and FAO & LEAP is evident in this partnership. The IFIF FEFANA Specialty Feed Ingredients Sustainability (SFIS) Project formed the basis of the LEAP Feed Additives TAG, while the Global Feed LCA Institute (GFLI), of which IFIF is a founding Member, is putting the LEAP feed guidelines into practice to support the improvement of the environmental performance of livestock production around the world."
Dr. Bercovici added "the integration of the science-based standard methodologies under the LEAP guidelines is key to engrave in stone these key scientific advances." Click here to read the full remarks made by the IFIF Chairman at the LEAP event.
The LEAP Feed Additives Guidelines can be downloaded here.