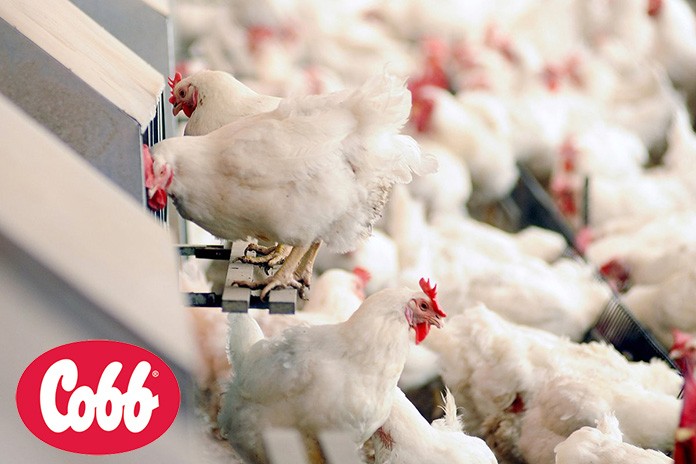 Cobb Europe welcomes Matthew Wilson as Sales and Technical Director for Europe, Middle East and Africa. Wilson returns to Cobb Europe from his most recent role as broiler and ventilation specialist with Cobb's World Technical Team at the company's headquarters in Siloam Springs, Arkansas, in the United States.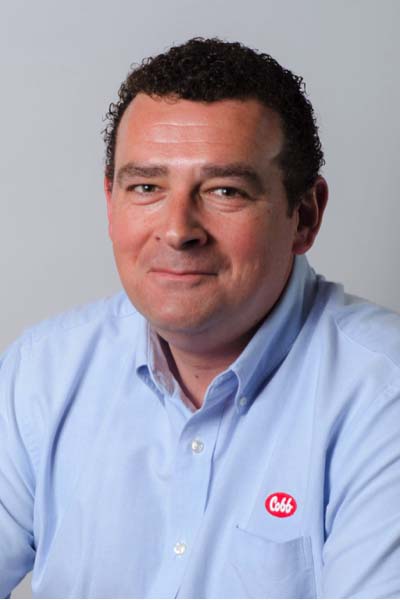 "I am thrilled to be able to welcome Matthew back to our Cobb Europe team," said Roy Mutimer, Managing Director of Cobb Europe. "He knows the complexities of our market and is someone that is well respected by customers and colleagues alike. He will be a strong addition to this growing market."
Wilson is a poultry industry veteran with a nearly 30-year career focusing on broilers, with roles spanning both sales and technical services. Wilson has spent two decades with Cobb, serving in both Europe and on a global scale.
In his new role, Wilson will lead Cobb Europe's highly experienced sales and technical team, support distributors in the region, and work with customers to provide them the industry's best genetic package and unmatched technical support.
"Matthew's knowledge, passion, experience, and drive will be instrumental in helping us achieve future success in this region," added Mutimer. "His expertise adds another layer to our already passionate and dedicated leadership team."
Wilson graduated from Mellows College Galway in Ireland with a diploma in poultry production.