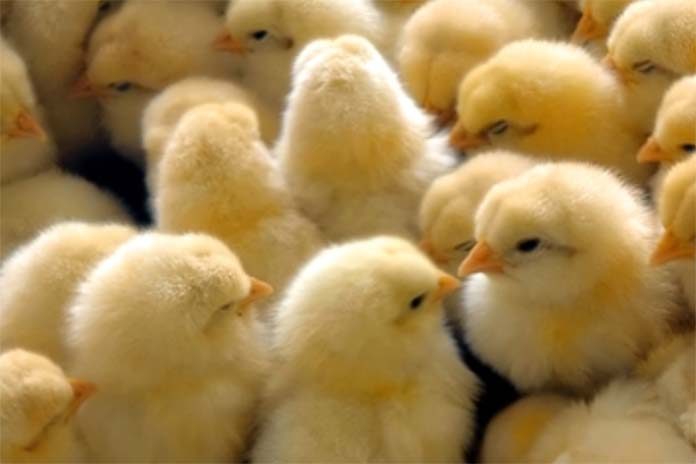 Just like every year, before Christmas, Cobb Germany invited to their "Christmas get together" in Dessau. More than 50 Cobb representatives from all parts of the world gladly accepted the invitation of Cobb Germany. Among them were the sales managers of Cobb Germany, Russia and Spain as well as technical consultants and professionals from Europe and Cobb Vantress (USA), who did not want to miss this annual event.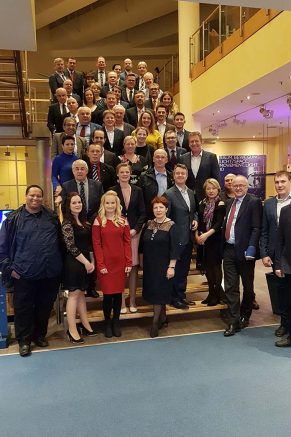 The core theme and topic was clearly the world's best broiler, which is the Cobb 500. After the opening by Leopold Graf von Drechsel, CEO of Cobb Germany, the latest performance data of the broiler were analyzed. Improving parent performance was discussed and the technical background explained how the breeders ensure farmers are also happy with the performance. The Cobb 500 celebrates its successes around the world. This was the reason for the very good atmosphere during all the event. In terms of profitability, feed conversion and the focus on animal welfare, the broiler can represent the undisputed world leader in comparison to the competition.
James Truscott, director of Cobb Germany, therefore forecasts further sales growth in 2019. Also Cobb Spain has reported fantastic success in the sales of Cobb 500 parents in North Africa.The volumes with Cobb Russia continue to rise and rise as well.
Guest speakers from Wimex have clearly showed the economic benefits and performance for contract broiler farmers. More and more farmers are asking to work with the Cobb 500 broiler chicks and obviously enjoy it with better performance and profitability.
With many positive impressions and success stories in their luggage, all participants were allowed to round off the all-round successful seminar at the annual Wimex Christmas party.
In order to get more information on this topic, visit the website: www.cobb-germany.com