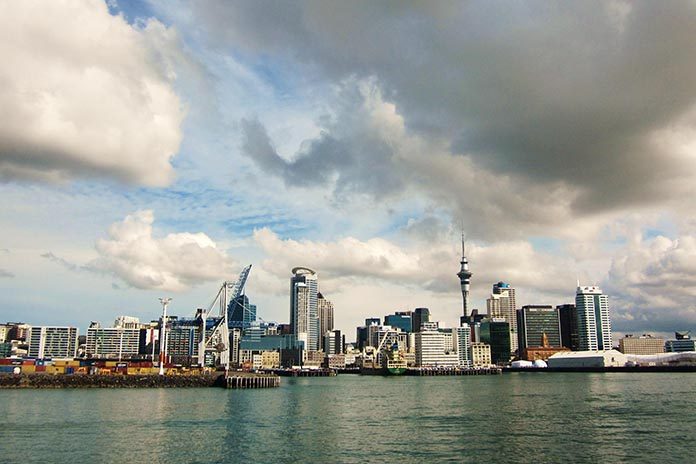 Cobb-Vantress, the world's oldest broiler breeding company, is pleased to announce that the Ministry of Primary Industries (MPI) — New Zealand public service department overseeing farming, fishing, food and other sectors — recently approved Cobb New Zealand as an Avian Transitional Facility. This vital step allows Cobb New Zealand to import live poultry and poultry hatching eggs from approved countries.
"Cobb's dedication to biosecurity is second to none and it is my honor to approve the Cobb New Zealand Avian Transitional Facility", said Barry Wards, specialist adviser biosecurity of MPI. "We are so glad to have Cobb as a part of our community in New Zealand."
With this certificate, Cobb New Zealand will now supply Cobb genetics to markets like China, Indonesia, Philippines, Thailand, among other others, helping to better meet the growing demand for chicken in Asia.
"With MPI's certificate of approval as an Avian Transitional Facility, we are now one step closer toward beginning production in New Zealand," said Pelayo Casanovas, general manager of Cobb Asia-Pacific. "This is a truly exciting time for Cobb."
Cobb invested nearly $50 million in building the pure-line facility in New Zealand. Located near Huntly, the facility is expected to create approximately 100 jobs in the area.
"We appreciate the strong support from MPI," said Duncan Granshaw, general manager of Cobb New Zealand. "Our Cobb New Zealand team has worked tremendously hard to make this a reality and I congratulate the team for a job well-done."
With the approval of ATF facility from MPI, Cobb New Zealand is expected to begin the delivery of breeding stock in June 2019.