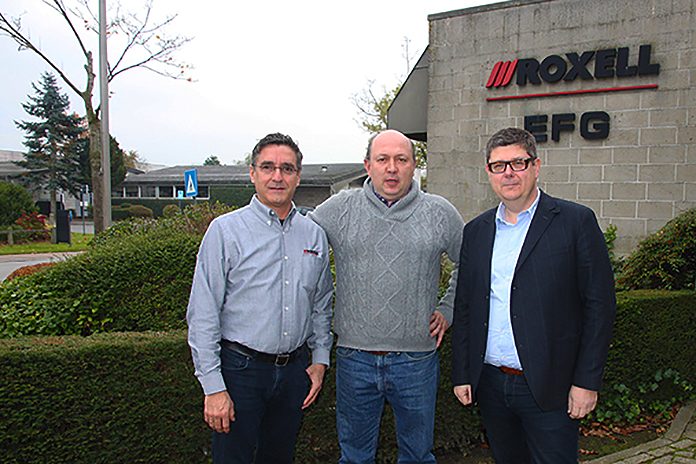 Roxell is delighted that Deimos S.A. has joined the official Roxell distributor network. As a new Roxell ambassador, Deimos S.A. will distribute our feeding, drinking, ventilation and heating systems in Chile.
Deimos S.A. is a company owned by Jose Onate and his wife Isabel. The past years they have built their business in two main areas, water drilling (Deimos S.A.) and drain systems (Chemtools SpA) on the one hand, and poultry equipment (Deimos USA LLC) and related services (Progo Ltd) on the other hand. They have about 20 people working for the company.
"I'm very excited to become a distributor of Roxell products," said Jose Onate. "Before we founded Deimos, I was an agent for a Roxell distributor and from that experience I know for a fact that Roxell is a strong brand and has superior products. I also really like doing business with the company and its people."
Thanks to its other businesses in Chile, Deimos already has 80% of the integrators in their customer portfolio. The bigger poultry companies in the country easily produce 4,000,000 birds per week. Most part of the market is in the hands of large integrators who combine poultry and pig production. The Roxell team is looking forward to working with Jose and his team.
Contact details:
Jose Andres Onate Gomez, General Manager
jao@deimos.cl
Marcelo Cevallos, Sales
marcelo@deimos-usa.com
Deimos S.A. Millan 534 2841154 Rancagua Chile
Tel: +56 981599075