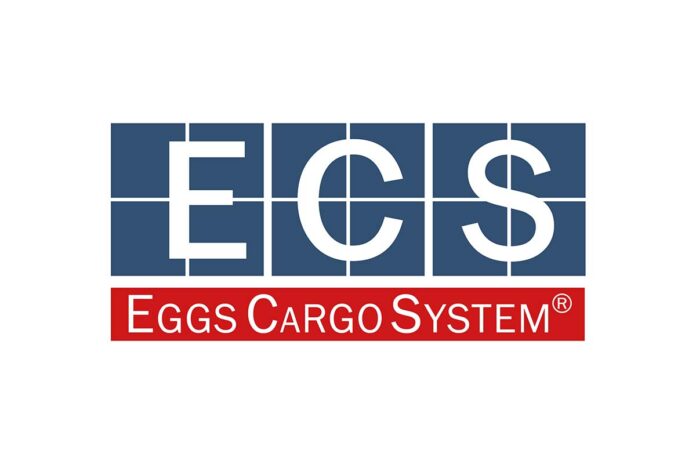 GI-OVO is expanding its EggsCargoSystem® with a new pallet.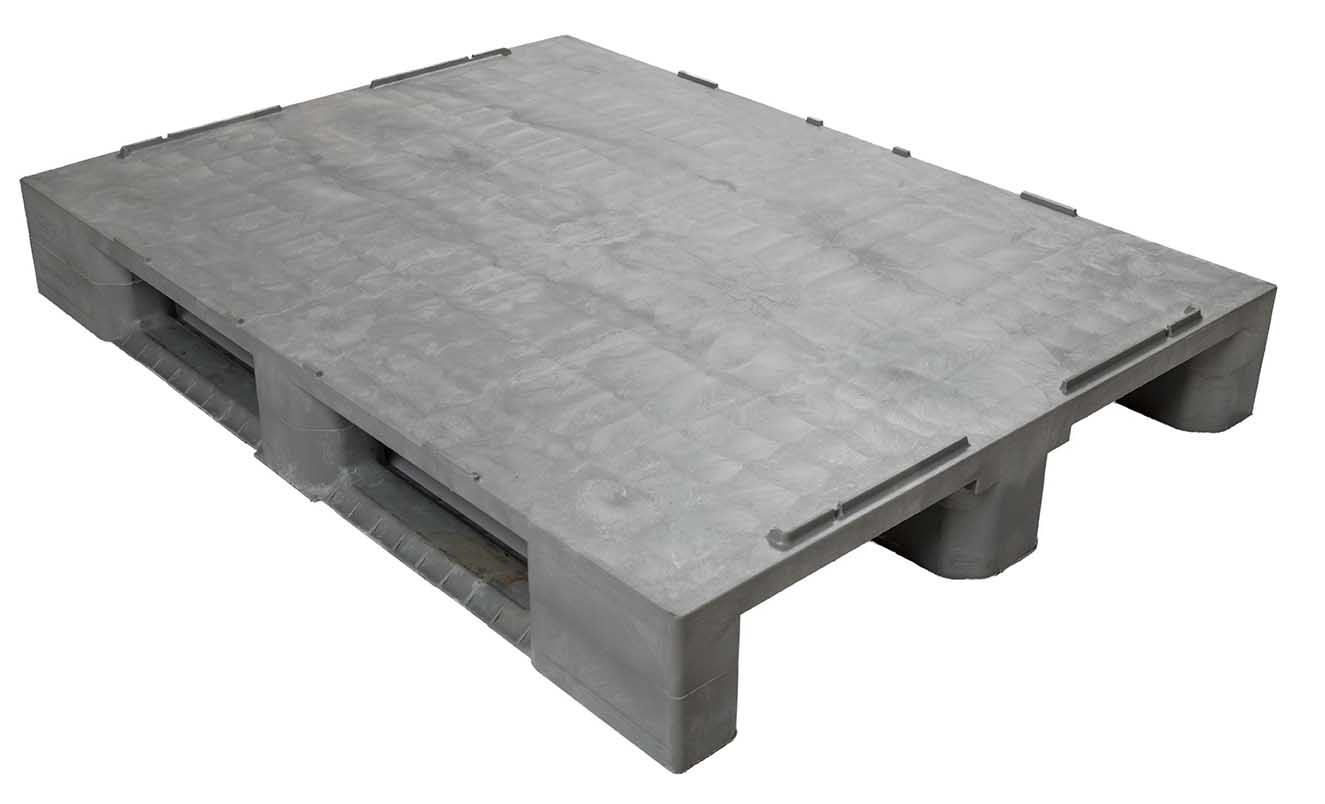 This concerns the EC Pallet Closed Deck which GI-OVO sees as a logical addition to the existing pallets with an open top deck.
Especially in situations where eggs with a bad shell are transported, this new pallet can be of excellent service. After all, the closed top deck prevents contamination of the truck and the floors. The EC Pallet Closed Deck can be provided with a so-called logo print on both sides. The pallet can also be placed in racks without having to be provided with steel reinforcement.
For more information: www.gi-ovo.com