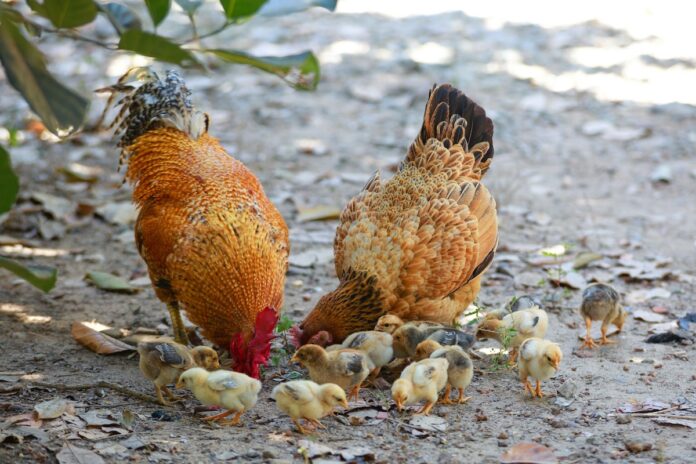 The 23rd European Symposium on Poultry Nutrition – ESPN 2023 will be held from June 21 – 24, 2023 at the Palacongressi di Rimini, Italy.
The Organiser of the Symposium is the Italian Branch of the World's Poultry Science Association. The Conference is the most significant forum for the information exchange in the field of poultry nutrition issues in Europe, and it is one of the most influential gatherings of their kind in the world. It provides a unique opportunity to present scientific and technical achievements in poultry nutrition to get new information in science having direct impact from lectures and discussions with leading poultry scientist in very new area of poultry nutrition and poultry nutrition industry.
Many attendees including both poultry research scientists and practitioners, leading speakers from across the world joining together to explore the past, share the present and helping to forge the future of poultry meat science.
During the conference, the focus will be on new technologies, information about what happened during the last 3 years and innovations.
Call for abstracts will be 6/22 – Abstracts deadline will be 10/22
For further information, please visit the website:  www.espn2023.eu