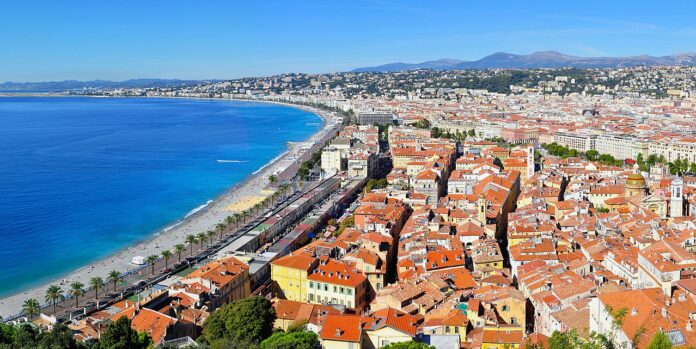 Vision 365 is a 10-year plan launched by the IEC to unleash the full potential of eggs by developing the nutritional reputation of the egg on a global scale. 
The Vision 365 Egg Leaders Strategy Summit (Nice, France – 25th-27th April 2022) will bring together leading industry minds from around the world to establish how we achieve our united goal: doubling global egg consumption by 2032. This single-issue event provides a unique opportunity for business owners, presidents, CEOs and decision-makers to discuss and strategise. Through an optimised agenda of facilitated discussions, informative success stories, and collaborative break-out sessions, we will establish how we can reach the full potential of our industry, by working together and embracing Vision 365.
Set to be an exclusive event that inspires meaningful conversations, a small number of your most senior decision makers are invited to attend, offering the opportunity to share experiences with fellow egg leaders, influence the future direction of the industry, and drive forward this revolutionary movement. 
More information: https://www.internationalegg.com/event_type/iec-event/
Source: International Egg Commission