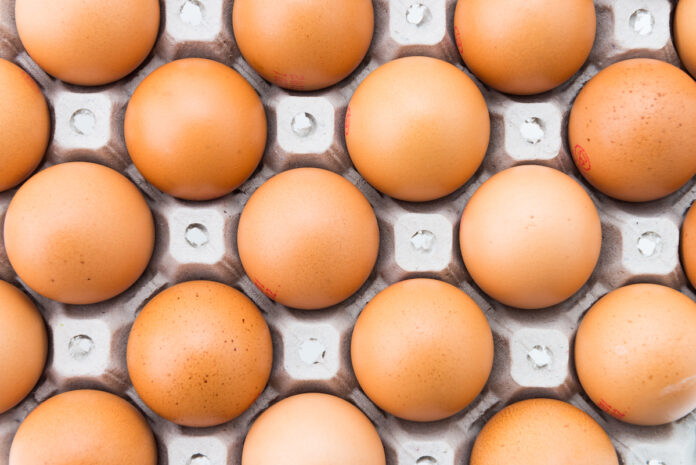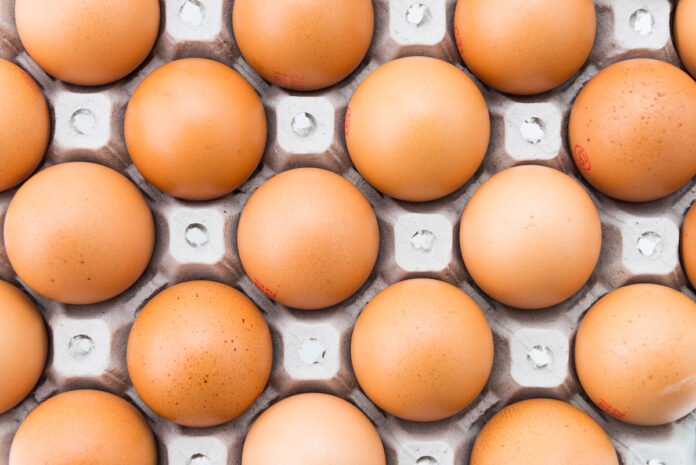 Rabobank's Nan-Dirk Mulder, in November's IEC Business Insights webinar, explored the 'Global Economic Outlook for the Egg Sector' sharing his insights into the opportunities and challenges which could impact the egg sector in 2022 and beyond.
Capturing a worldwide perspective of the egg industry, Nan-Dirk reflected on factors affecting the current market, offering expert predictions for operations, distribution and investment in the year ahead: "2021 has been a globally tough year, and for next year we see some recovery in line with the reopening of global economies."
In his latest 'Global Economic Outlook for the Egg Sector', Nan-Dirk, Senior Analyst Animal Protein at Rabobank, began by summarizing the global market changes experienced by the egg industry in 2021. He highlighted a range of disruptive factors, including Covid-19, increases in feed pricing, availability of materials, Avian Influenza (AI), and African swine fever (ASF).
In light of these factors, Nan-Dirk presented his expectations for the year ahead, illustrating a journey from market disruption, through a steady recovery, and into a new investor reality in the longer term.
The ongoing pandemic continues to be a key challenge faced by egg businesses, despite growing vaccination rates. Nan-Dirk summarized: "it is a lot about managing the volatility in the market, so if you look into 2022, expect from the market side that there is a bumpy economic recovery. Covid-19 is still going to be there and can create volatility in markets."
He highlighted long-term predictions for Covid-19 impacts on investments, including wet market reduction, an increase in online food distribution, a continuation of remote working, and more focus on local retail. One of the key areas affected by the pandemic is distribution. Nan-dirk explained that, as a result of Covid-19, there has been a global shift in demand, with an increase in at-home consumption and retail, rather than food service. He added that there has also been a sharp increase in home deliveries, with most countries seeing a doubling of online food distribution.
In addition, the egg industry is experiencing ongoing high and volatile feed costs, which are not expected to change in the near future. Nan-Dirk explained that globally low stock levels will keep prices up, with wheat appearing to be the most concerning feed source for 2022.
Furthermore, Avian Influenza (AI) continues to disrupt the egg sector worldwide, with recent new cases arising in Europe, North-East Asia and South-East Asia. As well the ongoing pandemic and high feed prices, AI will be a "big topic for the coming months".
Despite these disruptive factors, Nan-Dirk predicted a positive future for the global egg industry, concluding: "I can be optimistic about the market outlook for 2022, where I think the market growth will likely be faster than supply growth – this could support prices and margins in global markets."
Offering his expert insight into the near future, he advised that although conditions are improving, businesses should expect to have to manage the volatility and shifts in distribution, and may have to fine-tune their focus to adapt to the changing conditions.
Source: www.internationalegg.com