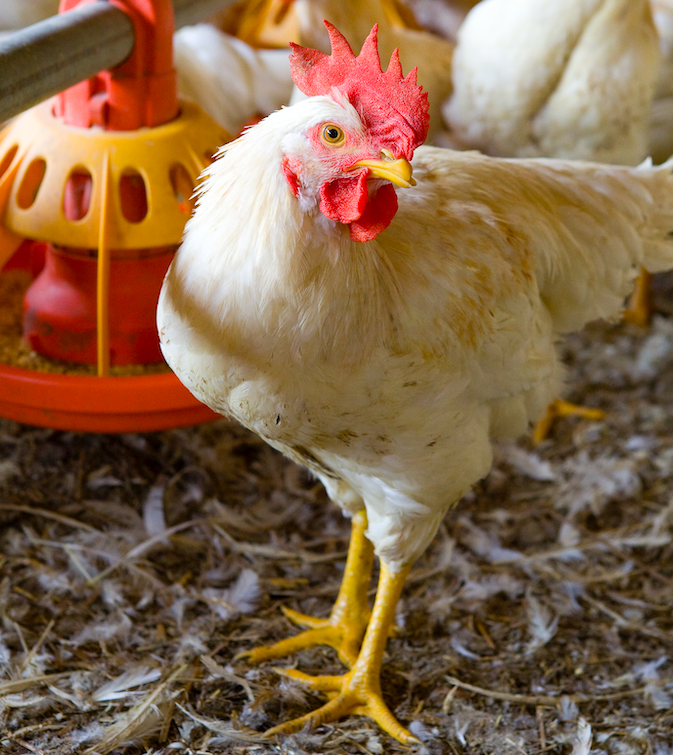 The International Poultry Council's Trade Policy Working Group has set a list of principles to help shape global trade policies supporting sustainable food security across the world.
These principles highlight the need for robust domestic poultry production combined with efficient trade flows of poultry products to provide nutritious, sustainable and affordable food for a growing global population. The Working Group defined the principles based on a thorough analysis and understanding of the global context, taking into considering major factors from nutrition, economic and social sustainability, and cultural awareness.
IPC President and Chair of the Working Group Robin Horel welcomed the principles, stressing the importance of free and fair trade: "Poultry meat at the core is part of a sustainable and balanced diet," says Horel. "It is therefore essential to ensure that all regions of the world have access to nutritious and affordable poultry meat. As we consider regional opportunities and challenges in terms of poultry production, we must support each region in strengthening their domestic sector and facilitating free and fair trade flows. If we are to meet food security needs across the world, we must focus on a rules-based system underpinned by robust scientific principles. As a long-term partner of international organizations, IPC is committed to working with the tripartite organizations in advancing the One Health approach."
IPC Secretary General Nicolò Cinotti added that the Trade Working Group can bring a new perspective to global trade and food security issues. "By focusing on pre-competitive priorities set by the Group itself, the Working Group will build on its members' knowledge and expertise to address roadblocks and explore solutions to enhance poultry trade," says Cinotti. "The wealth of cultural, religious or production factors should be handled as marketplace choices rather than trade-constraining factors."
The Trade Working Group will work closely with other IPC Working Groups and the Executive Committee to move the global trade agenda forward and support the global poultry industry.
Source: International Poultry Council