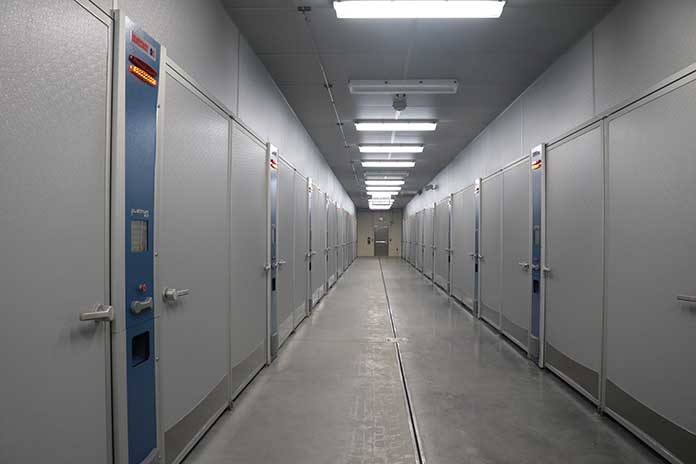 Jamesway is pleased to announce that Saudi Arabia's Trust System will become part of its family of agents. The company's strong background in electrical supplies and equipment will enable Trust Systems to support and distribute the Jamesway line of Incubators and accessories to new and existing customers throughout the region. Trust Systems has a great understanding of the Saudi Arabian market with a firm background in the poultry industry and will be able to represent Jamesway with expertise and high calibre customer service.
Jamesway's Vice-President of Sale and Marketing, Christian Jordan says, 'Great excitement and energy is coming from Saudi Arabia, and the increased interest in Jamesway's equipment requires the support of knowledgeable local agents such as Trust Sytems. We are very pleased with this new relationship and are sure that our Saudi customers will appreciate their professional and dedicated team.'
The agreement reflects Jamesway's commitment to expand into the Middle East and to offer equipment installed and serviced locally.