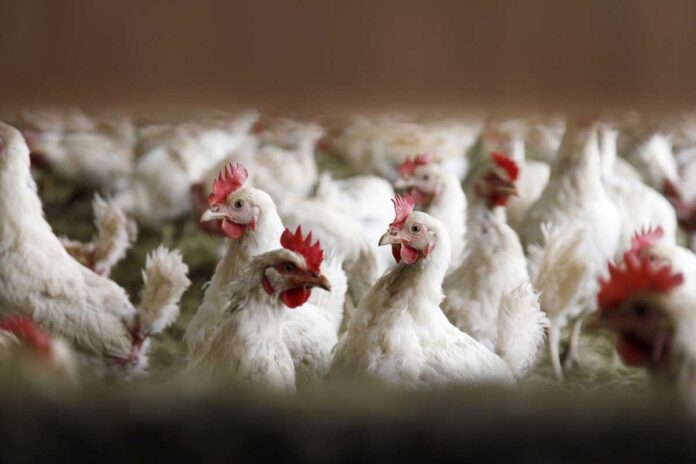 To support the growth of poultry farming and meet the need of more efficient and safer poultry vaccines, Seppie enlarges its range of oily adjuvants with Montanide™ ISA 78 VG.
Montanide™ ISA 78 VG is an innovative alternative to Montanide™ ISA 71 VG and Montanide™ ISA 71R VG. Designed for water-in-oil emulsions, this novel adjuvant is particularly stable and powerful.
Montanide™ ISA 78 VG is an oily adjuvant boosted by an immunostimulating compound. lts composition, based on enriched oil, induces an antigen-specific cell-mediated immune response that is stranger than for reference adjuvants, thus providing an enhanced protection against virai diseases in poultry. lts innovative immunostimulant composition triggers a fast onset of immunity to protect very young birds.
Seppie continues to innovate and to offer more and more expertise to its customers with effective, safe and ready-to-use adjuvants. Montanide™ ISA 78 VG provides a powerful tool to control detrimental viral and bacterial disease in poultry farming and to contribute to public health with the control of zoonotic diseases.
François Bertrand, Animai Health and Human Biologicals activity manager, stated: "lnnovation is at the heart of our development. We make continuous progress to find new solutions for more efficient, safer and more stable poultry vaccines. The properties of this new adjuvant will make the difference for vaccine producers worldwide and contribute to a healthier future for all."