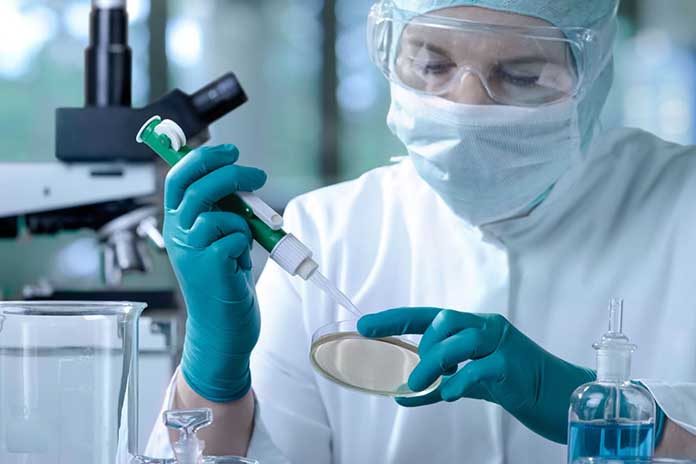 MSD Animal Health, a division of Merck & Co., Inc., Kenilworth, N.J., USA, announced continued expansion activities of its manufacturing, packaging and warehousing facility in its Milton Keynes, United Kingdom, site, for blending and filling of poultry vaccines. The Milton Keynes location is part of a manufacturing network that supports the company's global leadership position in the Animal Health market. MSD held a formal ribbon-cutting ceremony this month in Milton Keynes to officially mark this milestone.
Vaccines play an important role in protecting animal and public health. Timely and effective vaccination reduces the incidence and severity of disease, enabling efficient production of food animals. Vaccines also have had a significant impact on the health of animals preventing serious illnesses and helping them live longer and healthier lives.
MSD Animal Health continues to invest in expanding its manufacturing facilities with a recent acquisition of a large-scale, production facility with product formulation and filling capabilities in Krems, Austria; an existing facility for production of poultry vaccines using SPHEREON® technology in Salamanca, Spain; and a recently announced construction phase of a state-of-the-art facility in Boxmeer, The Netherlands, for sterile filling and freeze drying of vaccines. Additionally, Boxmeer is one of the company's centers for the development and production of veterinary vaccines, including other production and research facilities in Boxmeer and De Bilt.
The health and well-being of animals is the first and foremost priority of MSD Animal Health. MSD strongly supports the responsible use of enhanced vaccine and pharmaceutical production platforms to improve and maintain the health of animals, as well as discovery of new tools to prevent, treat, and in some cases, even eradicate diseases.