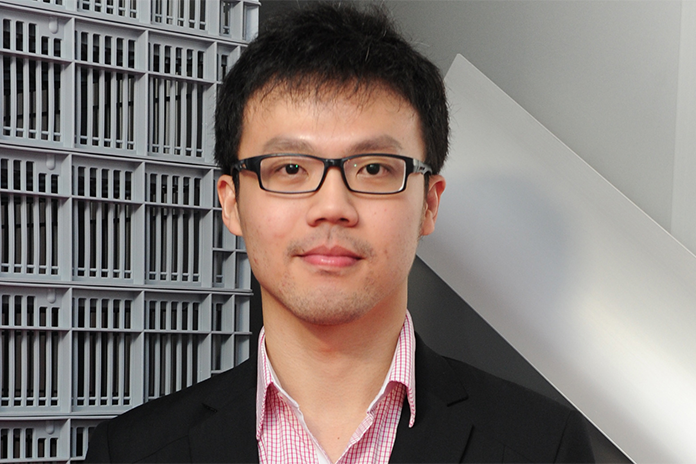 Hatchery technologies specialist Pas Reform is launching a new service centre at Suntech in Penang Cybercity, Malaysia, in response to continuing growth in Asia.
Headed by service manager Mr Yew Wei the new facility will provide technical backup to customers in Malaysia, with access to local support, maintenance and a full range of spare parts for rapid delivery.
Sander Jansen, Pas Reform's service director, says: "Pas Reform has delivered strong growth in Asia's growing poultry sector and we are delighted to be building further on this success with the opening of our new service centre. It will strengthen our existing support network in Asia and provide an enhanced, localised level of commitment to the Malaysian hatchery sector."
The Pas Reform service centre will have the full backing of Pas Reform in The Netherlands, with regular customer consultation visits by the company's hatchery specialists and access to Pas Reform Academy training for hatchery staff.
Mr. Yew Wei can be contacted at the following address:
1-12-22, Suntech @ Penang Cybercity, Lintang Mayang Pasir 3, 11950 Bayan Baru, Penang
Telephone: +60125248597
E-mail: yewwei@pasreform.com