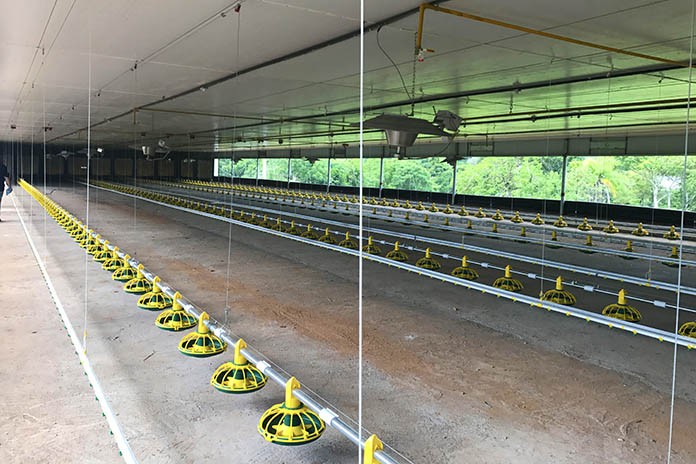 Leading manufacturer celebrates completed VAL-CO tunnel ventilated broiler open house with Panama's Bishop and the Mayor of Santiago.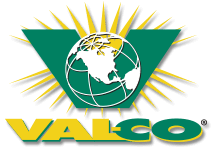 On June 19th, 2017 the Agricultural Institute of Jesus the Nazarene held an open house celebrating the completion of their first fully VAL-CO equipped tunnel ventilated broiler house. The Agricultural Institute is a technical school sponsored by the Catholic Diocese of Santiago tasked with providing education to low income students in the management of poultry farms.
Many large Panamanian producers attended the opening including Grupo Melo, Empresas Toledano, Agro-Pecuaria Buen Pastor, Agropavas, Avicola Franz, Grupo Athanaziadis, and Cooperativa Juan XXIII. Also present were Panama's Bishop and the Mayor of Santiago.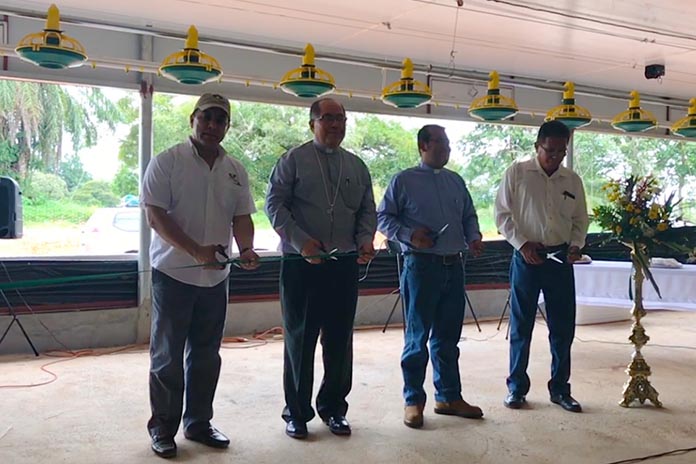 The tunnel ventilated broiler house is completely outfitted with VAL-CO equipment: Fans, inlets, bins, fill systems, FUZE® ProLine pan feeders, Quencher drinkers, evaporative cool pad systems, tunnel doors, automated controls, brooders, and BinTRAC® weighing systems. With tunnel air speeds of over 700 feet per minute (3.5 m/s) and housing around 46,000 broiler chicks the house will serve as a model for the local poultry industries.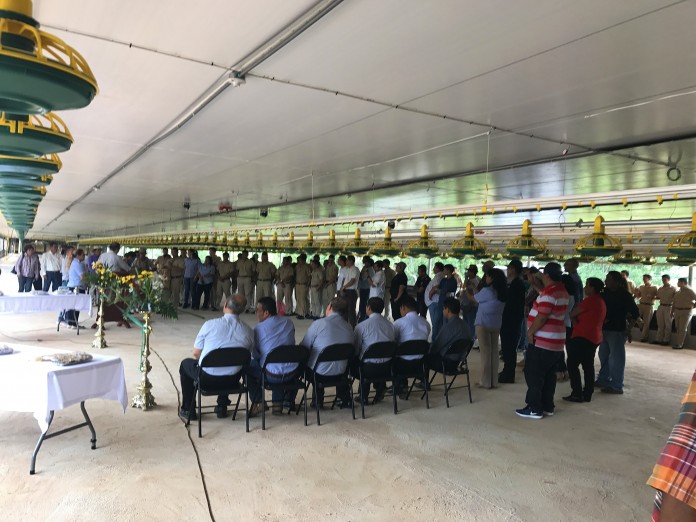 VAL-CO is a leading manufacturer of production equipment for poultry and pigs, creating new and exciting products based on innovative thinking, technical research, and field experience. By controlling the manufacture of all the components, VAL-CO engineers its products to work together as complete systems, where compatibility is not only preferred but essential.
In addition to its North American facilities and extensive dealer network, the company maintains manufacturing, sales, and support operations in Europe, Asia, India, and South America. VAL-CO practices its corporate commitment – Performance You Can Count On – through a relentless pursuit of knowledge, continuous improvement, excellent field representation, and the production and distribution of the highest quality products in the industry. The company prides itself in driving innovation through product development, providing its customers with premier next generation products and systems that help to ensure success in poultry and pig production operations. Over 255 combined years of industry knowledge and corporate history, a worldwide presence, and a commitment to providing leading products and technical support make the company a key business partner, whose performance you can count on.
For more information about VAL-CO, or VAL-CO products, please visit www.val-co.com or email sales@val-co.com.