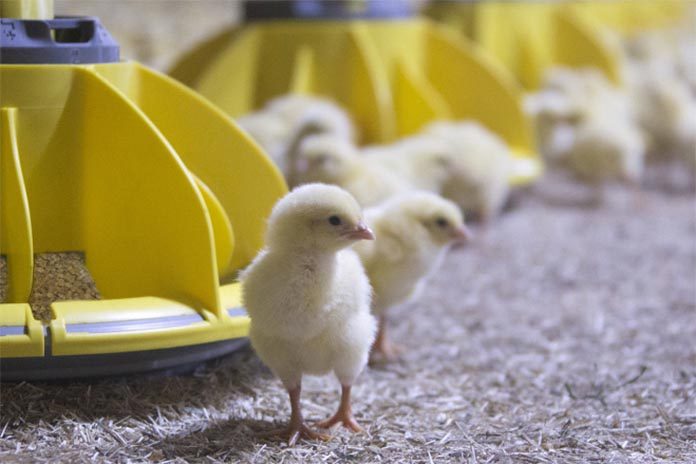 For Kenji Ogawa, New Year's Day 2019 was not only the start of a new year, it also marked the beginning of a new partnership with Roxell. He started his business, Ogawa AG Co., Ltd., due to the positive growth forecasts for the poultry sector in Japan.
In the past, Japan imported meat from other Asian countries, such as Thailand, on quite a large scale. But that's starting to change.The country wants to be self-sufficient in its meat production, therefore many local investments are being made. Mr Ogawa decided to set up a family business in order to respond to this trend.
Due to the evolution the sector is currently undergoing, poultry farmers are increasingly looking for livestock housing equipment made from quality and durable materials. For this reason, Mr Ogawa had a clear preference for distributing Roxell systems.
"Kenji Ogawa has been working in the sector for 26 years and knows Roxell inside out," says Geert Van Nieuwenhuyse, Regional Sales Manager at Roxell. "He gained a lot of experience at our other distributor, Hytem Co Ltd. Hytem is a manufacturer of laying systems and, in order to round out their quality systems, they use Roxell's feed bins and Flex-Auger spirals. Ogawa AG will focus on the broiler, broiler breeder and pig segments. Distributing the complete Roxell range of automatic feeding, drinking, nesting and heating systems will be Ogawa AG's primary activity."
Contact details Ogawa AG Co., Ltd:
Kenji Ogawa, Managing Director: samurai@ogawa-ag.com
Ogawa AG Co., Ltd
3-125 Naka Yamaushiro-cho
504-0042 Gifu
Japan
T.: +81 583-71-9672