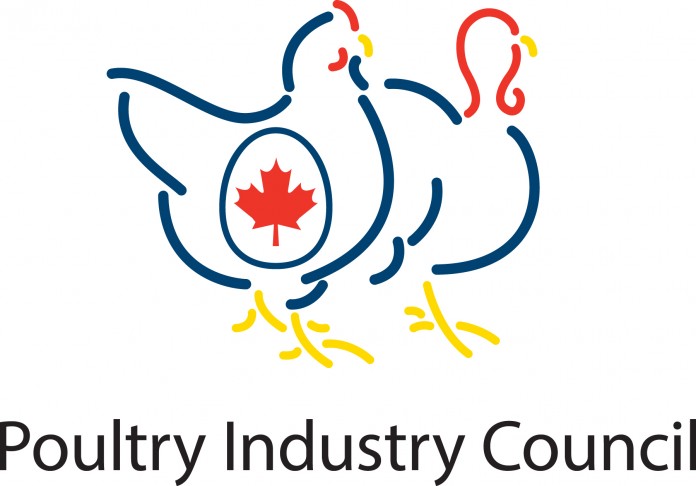 The Board of Directors of the Poultry Industry Council (PIC) is pleased to announce Ashley Honsberger as the organization's new Executive Director effective December 2, 2019.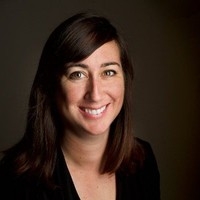 Ashley has worked extensively in the agriculture sector with experience in delivering training and learning events for Ontario farm and agri-food processing businesses. She brings a diverse background that includes experience in capacity building, program development and delivery, family enterprise advising, and non-profit management from her most recent position as Executive Director at the Agri-food Management Institute (AMI).
"Ashley's experience and passion will be a great addition to our organization," said Ed Verkley, Chair of the Board for PIC. "Her demonstrated ability to build relationships and develop programs with a broad range of stakeholders will support PIC's vision to be the preferred provider of education extension services and knowledge transfer to support a strong, successful and sustainable poultry industry."
"I am incredibly excited to be joining the PIC team as I value their commitment to serving the poultry sector with the information and resources they need on an ongoing basis," Ashley said. "I look forward to continuing the work of bringing our stakeholders and members together to ensure the sector stays ahead of the curve by being proactive and remaining informed."
Ashley holds a Master's degree in Capacity Development and Extension from the University of Guelph and an Honours Bachelor of Arts in English Language and Literature, Minor in Peace and Conflict Studies from the University of Waterloo.
The Poultry Industry Council (PIC) is a non-profit corporation that delivers poultry extension services, event coordination, and project and program management while supporting research capacity for the betterment of the Ontario industry, and is based in Guelph, Ontario.