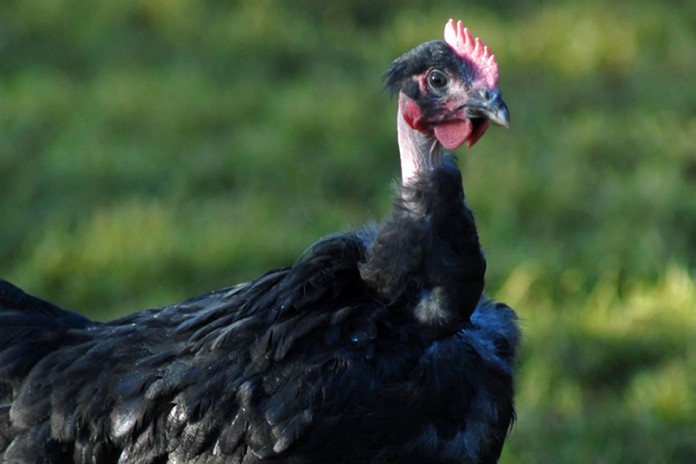 Sasso, the French specialist in colored broiler breeding, and Hendrix Genetics, world leader in multi-species animal breeding, have signed a Memorandum of Understanding to strategically connect the colored breeding activities of Sasso with the worldwide network and R&D center of Hendrix Genetics.
With access to the latest breeding technology and specialized breeding IT of Hendrix Genetics, Sasso's breeding program will be intensified to accelerate overall product development. Hendrix Genetics will support Sasso with its international asset base to establish a back-up for the core breeding program and all international GPS activities. This will ensure continuity of international Parent Stock sales, necessary to respond to any disease challenge and to set up efficient worldwide distribution.
The strategic alliance will provide the company with a stronger financial base for its asset renewal program and international expansion plans. The company will continue to be managed independently to maintain its focus and dedication to breeding for the colored broiler sector, both in France as globally.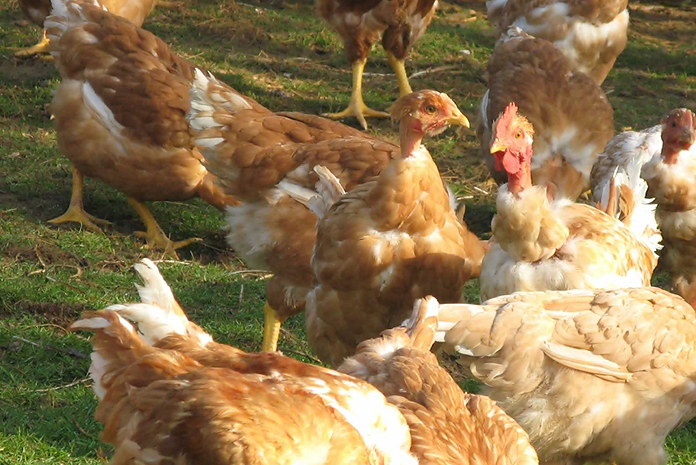 Yves de la Fourchardière, President, commented: "Management and shareholders of Sasso understand the ongoing consolidation process within the animal breeding sector, driven by exponentially increasing R&D cost and demand for global supply security. We are pleased that Hendrix Genetics offers Sasso the opportunity to maintain our focus on breeding traditional poultry, our company culture and French ownership and at the same time link with a strong international breeding company."
Antoon van den Berg, Chief Executive Officer of Hendrix Genetics, added: "We have been looking for this partnership for several years. With this alliance Sasso can maintain and further develop itself as a sustainable co-leader in alternative broiler breeding which is particularly beneficial to the broiler sector at large".
For further information:
www.sasso.fr
www.hendrix-genetics.com